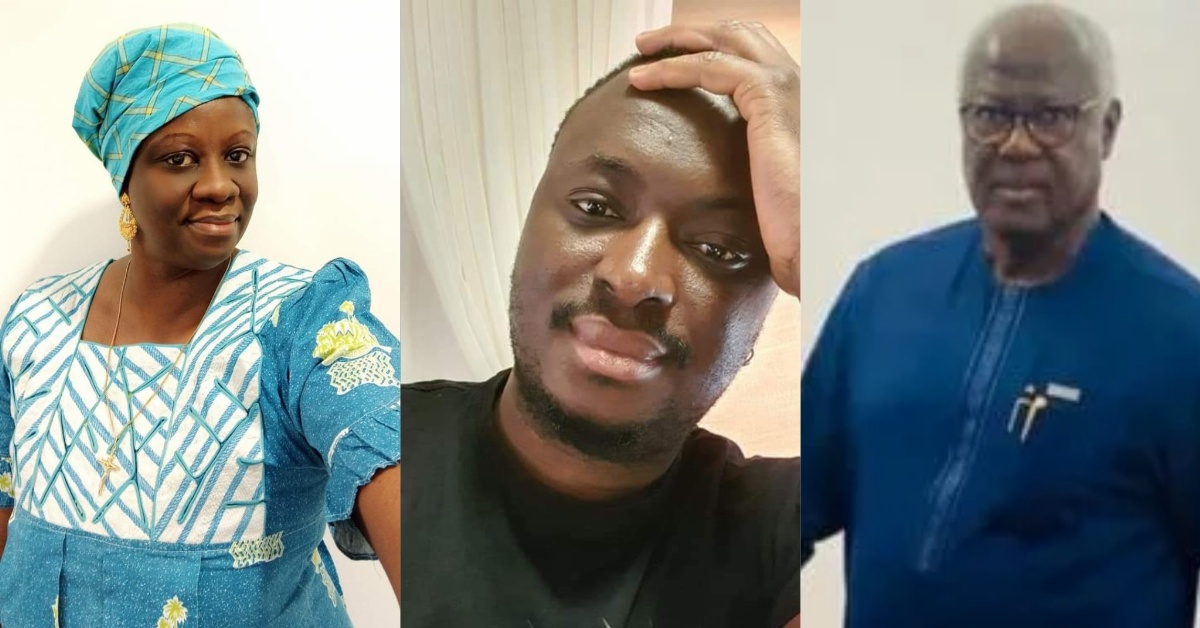 "Adebayor is a Ventriloquist Doll of Ernest Koroma," – Sylvia Blyden Tells Special Investigation Committee
In her testimony to the August 8-10 Special Investigation Committee, Dr. Sylvia Blyden alleged that notorious social media commentator, Adebayor is being controlled and supported by Former President of Sierra Leone, Ernest Bai Koroma.
She revealed to the Committee that, Adebayor in one of his recent audios confessed that there are people controlling him, adding that his passport was also seized by the alleged individuals, preventing him from traveling.
She added that the said individuals even determine how Adebayor dresses, noting that he used the word "control" more than six times in the said audio.
"Everything he said is the truth, Adebayor is a Ventriloquist Doll of Ernest Koroma," Dr. Blyden alleged.
The said puppet or doll is usually called a "dummy," probably because it gets its smartness from its operator. The technical term for a ventriloquist's dummy is a ventriloquial figure.
Blyden stated that he was at Special Investigative Committee meeting to defend the APC, adding that the sad incident that took place in August was an act of terrorism.
She asserted that the incidents were not act of uprising or civil demonstrations, but going by the laws of Sierra Leone, they were an act of terrorism.
He appealed to the Committee to understand that beyond those elements, there is an APC that does not believe in acts of terrorism.
He reminded the Committee that if they read the ideology of Siaka Steven, one of the founders of the APC Party, there is nothing there as haters of the Mende people or Anti- Mendi Sentiment like that which happened on August, 8th, 9th, and 10 when tribal rhetorics were preached.
She described Siaka Steven's mother as a Mende Woman and his father hailed from the South, contrary to the popular notion that he is a Limba Man. She added that she speaks to the Committee as somebody who has been associated with the APC all her life, for the past 50 years.
"What happened in August does not reflect the APC, it reflects a group of people who are desperate not to go to jail for corruption and Money laundering activities and to see that the only way they will be able to not go to jail is to get rid of this system of governance that is now in place," she stated.
He told the Committee that if they have separation of these elements who have corruption cases and money laundering cases on their desk, they will see that this is not an APC affair.
She noted that even though President Bio has accused the APC of being behind the said act of terrorism, she wants the Investigative Committee to look at individuals who have hijacked the party for themselves, noting that there is a different APC different from them.