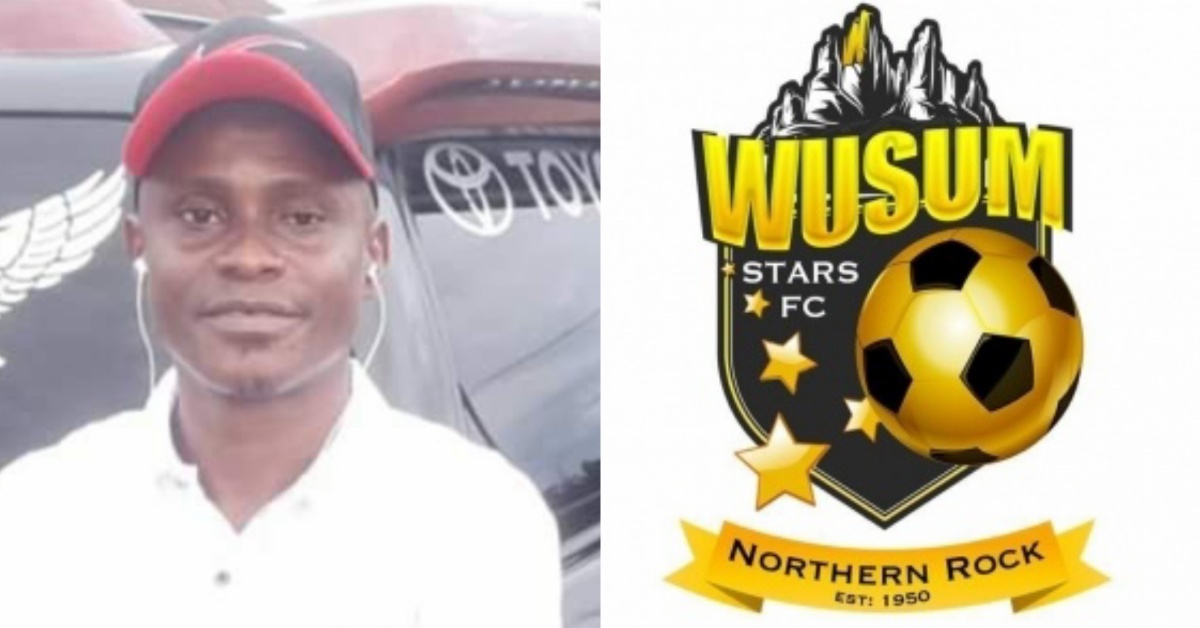 Wusum Stars Team Manager Calls For Support
The Team Manager of Wusum Stars FC which is the only club representing the Northeast Region in the Sierra Leone Premier League Isa Koroma has called on indigenes of Bombali including those currently residing away from the district to demonstrate their love for the team with financial support.
Manager Isa Koroma further disclosed that the team is facing financial constraints a major reason why they are losing key players that helped the club to finish the third position in the previous league season
"It is no more a secret that the team is bankrupt and even the match proceeds are not enough to pay the salaries of our players, more also we have been securing players on loan because their parent clubs are denying us to sign them permanently and which we have been doing due to financial constraints but if we have money we can go for other better players and sign them on a permanent contract" he asserted.
He added that there are also plans to buy a bus to ease the burden when honoring away matches but that could only be materialized with collaborative support" Since the climax of the 2021/22 season the executive have been contributing personal funds to pay the players this is because proceeds generated from our home matches are in turn meant to honor our away fixtures and costing us not less than Twenty Million Leones (old notes) in every match because we don't have a bus, however, it is among our priority as an executive to buy a bus for the club and we can only achieve this goal when every stakeholder hailing from Bombali invest in the club" he ascribed.
Team Manager Isa Koroma concluded that the team has commenced preparations for the 2022/23 season and their target is to compete for the league title presently they have players that are on trials who are young talents from other division clubs in the district
" the technical team is currently assessing their performances and we are ready to bolster our squad with at least five new signings who will be teaming up with the current players, therefore I am calling on stakeholders to give their financial support to the club this time around" he noted