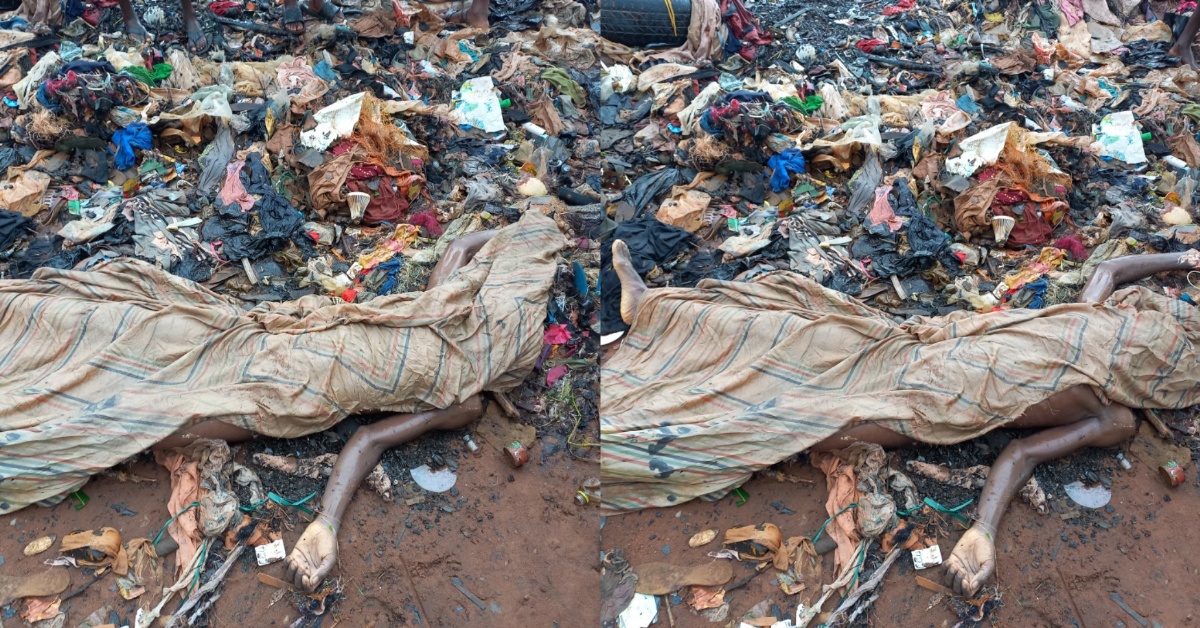 Brutally Murdered Corpse Discovered in Kroobay Community Wharf
A brutally murdered corpse has been discovered within the Kroobay Community Wharf today, 18th September 2022.
According to sources, the perpetrators of the mutilated dead body are still unknown.
However, some community residents suggested that the corpse might be a robber that was killed and washed away by flash floods.
Speaking to Sierraloaded, Santigie Kamara, an eyewitness described the corpse as a young man in his early thirties. Santigie called on the authorities to investigate and give the dead man a proper burial.