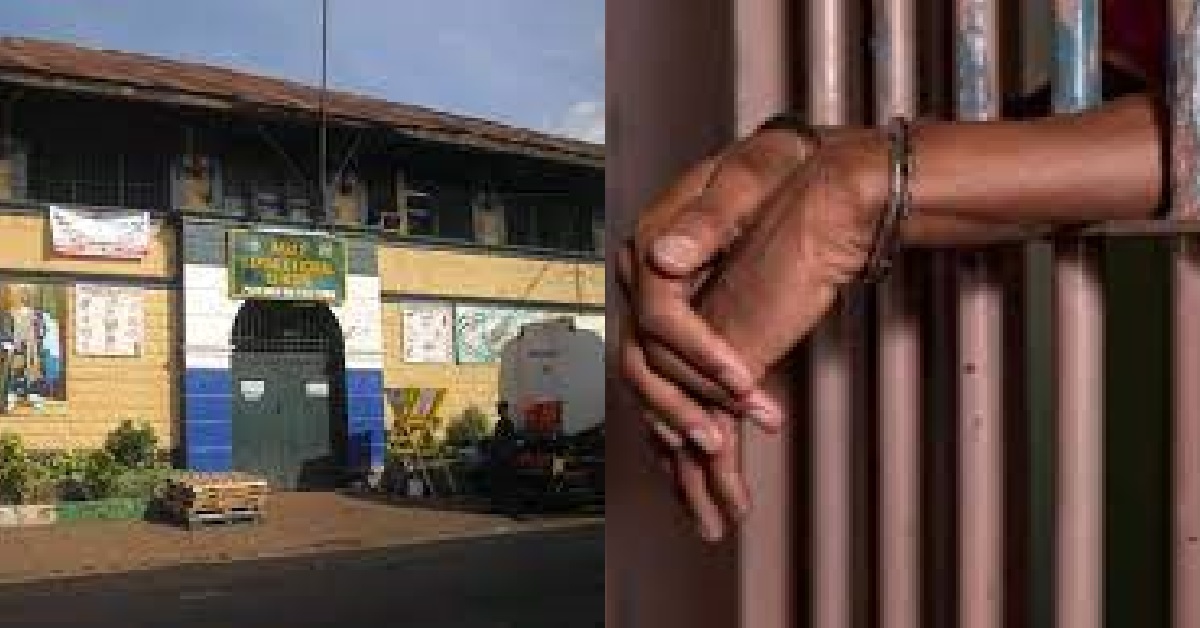 Businessman Sent on Remand For Duping US-Based Sierra Leonean Nurse Le 1, 262,210
Rugiatu Lahai, Sierra Leonean US-based nurse on Friday 30th September 2022, took one Alhaji Sorie Conteh to court as she alleged that he converted to his use and benefit, from different properties given to him for sale.
She said the said properties were valued at one million two hundred and sixty-two thousand, two hundred and ten leones (Le1, 262,210).
The accused was arraigned before Magistrate Mark Ngegba of court No.1 on five-count of fraudulent conversion country to section 20 (1)(a) of the Larceny Act of 1916.
The charge sheet indicated that the accused between May 2019 to December 2020, in Bo town, converted twenty-nine bleach washes valued at five hundred and eighty thousand Leones, twenty-one big size mattresses valued at thirty-one thousand, five hundred Leones, five big size carpets valued at two thousand five hundred Leon's, and other items totaling one million, two hundred and ten leones property of the complainant Rugiatu Lahai.
Led in evidence by A.S.P Davis Cole, the witness recognized the accused in the dock and recalled sometimes from May 2019 to December 2020.
She said on these days, she shipped her container through her power of Attorney, Mr. Daboh, adding that during the course the accused called her on her phone and pleaded that she assists him.
Madam Rugiatu further testified that in one week, her container arrived in Freetown and that she called on the accused, together with his friend went with ten thousand leones, saying that he want to buy goods but she told him to reserve the money and that they gave him a business of twenty thousand leones for him to go and sell and bring the money.
She said the accused didn't give her the money and goods.
The witness testified that whenever she ships her containers the accused will collect goods on a credit basis and all their transactions were documented and prepared by her accountant.
The transaction moment was tendered before the court and marked as exhibit A1-7 to form part of the prosecution's case.
She said since 2919 to 2020, she didn't receive a dime from the accused for the goods she sent to him, adding that she made a report to the Criminal Investigations Department headquarters in Freetown.
The accused was unprecedented in court and so he cross-examined the witness.
He was denied bail and was sent to the male correctional Center until Wednesday 5th October 2022 for further hearing.