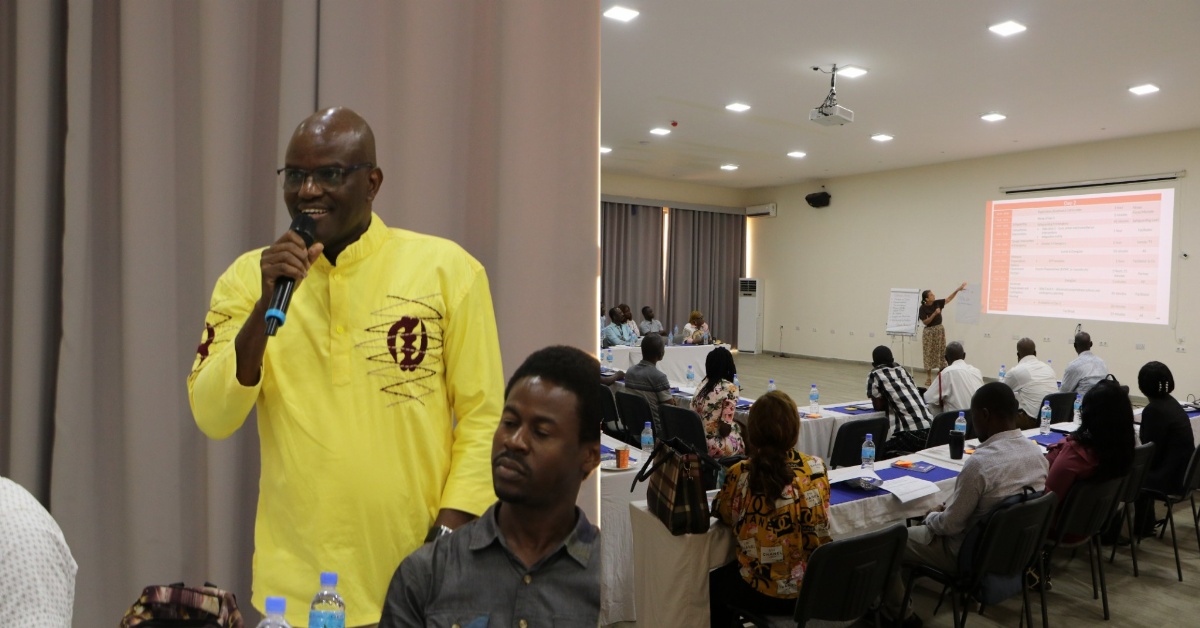 Save the Children Engages Partners on Emergency Response and Preparedness
Save the Children has begun a three-day emergency preparedness planning workshop ‍ for children.
The targeted stakeholders in the workshop are the National Disaster Management Agency, National Fire Force, Freetown City Council and National Commission for persons living with Disability, among others.
The Objective of the workshop is to develop a plan that will guide Save the Children's emergency response for the next year.
The Save the Children Country Director, Patrick Analo, opened the workshop by emphasizing the importance of emergency preparedness planning. He stated that the workshop would equip staff and partners with the necessary skills and attitudes to respond to abrupt and developing emergencies.
He gave a brief background on how the Save the Children came in to existence. He traced the organisation existence since World War War 1, when a woman voluntarily was providing accommodation and food to kids who were abandoned, lost their parents to ensure they are well protected.
He affirmed that her vision later became a global vision and that is why the organisation is all over the world as an humanitarian organisation. He confirmed that as an organisation they are ready to respond when the need arises.
"We are structured in such that we respond in development, emergencies. we stay with the people transition, we support the people's transition that's why you also find us in developing initiatives" he stated
He further emphasized that involving communities, partners, and the government in the planning process would ensure that the emergency response is timely, appropriate, and effective.
On the first day of the workshop, the emergency response team lead guided participants through the principles of humanitarianism and the nine commitments of proper humanitarian response. The session was highly participatory, with lots of group work to discuss and put the plan together.
Emergency preparedness planning is a crucial aspect of Save the Children's mandate to respond to emergencies. This planning session, which involves various stakeholders, will go a long way in mitigating the impact of any potential emergencies that may occur.