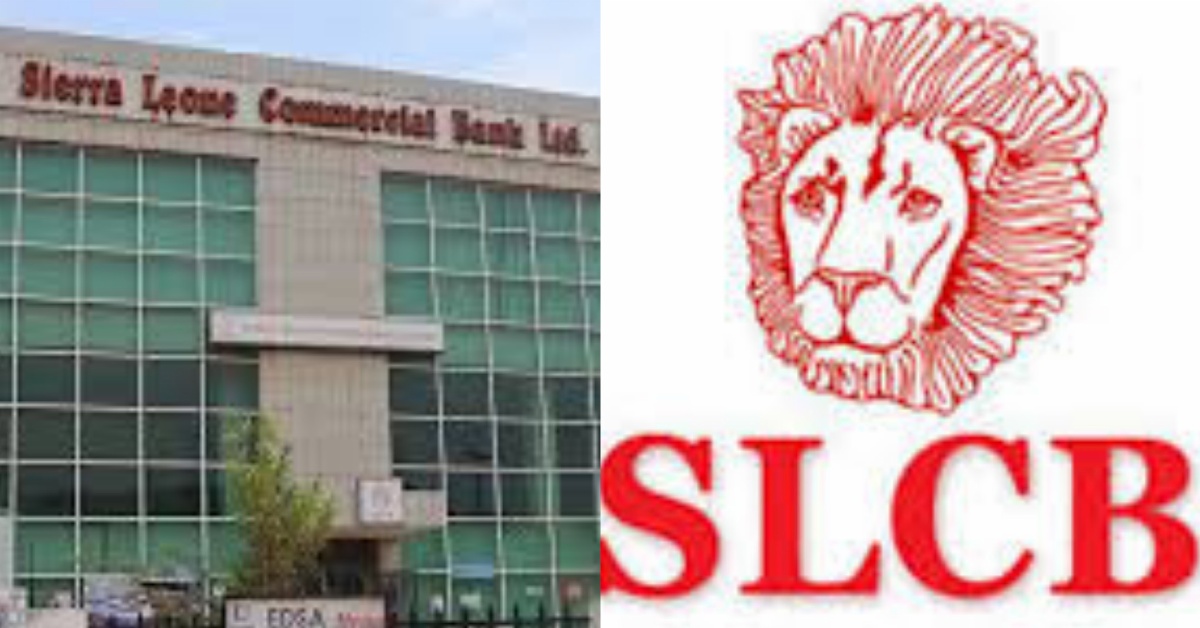 Sierra Leone Commercial Bank Launches Two New Products
As part of its 50th anniversary celebrations, Sierra Leone Commercial Bank (SLCB) has launched two new products  – 'Mi Yone Pikin Account (SKS) and Mi Yone VIP Saving Account.'
The launching was done by the Managing Director of the Bank, Yusufu Abdul Silla at their Headquarters, in George Street, Freetown.
While addressing all present, he said such development is part of the bank's support to the Government of Sierra Leone for building a stronger economy to reach the unbanked with appropriate products, adding that the bank has invested hugely in digitalization over the years.
While explaining in detail the features of the new products, Silla said the 'Mi Yone Pikin Account is for kids under 18 and for customers who want to save for their kids. He added that students in recognized learning institutions and colleges who are below 18 and want to save for their college fees will be able to open the account with adequate proof.
He stated the required documents needed for parents to open the account for their kids which include the parent ID cards, proof of address, and the kid's birth certificate and passport pictures.
He said the account will attract an interest rate of eight percent with a minimum of only one withdrawal monthly, otherwise, interest will be forfeited.
The MD said the features of SKS include savings account for minors up to 18 years and students going through college showing valid ID Cards with a minimum balance of Le20 and a minimum deposit of Le60; opened as a joint savings account with the birth certificate of the kid or university acceptance form of the student or student ID Card, which can be converted to normal savings after once the holder turns 18 years by closing the smart kids account and linking it to a normal savings account.
He continued that the benefits of SKS include no fee charge, one withdrawal fee, free annual statements, instant mobile app sign-up, an invitation to SKS Fun Fair, Free Brand Gifts for kids yearly, and access to school fees loans.
For Mi Yone VIP Savings Account, Mr. Silla said the requirements needed are an ID card, proof of address, and passport-size photos, adding that its features are a minimum account balance of Le10,000.00 and a regular source of income, a monthly charge of Le10.00 on withdrawals, checkbook issued, and an interest rate of 6 percent if no withdrawal is done in a month.
He said its benefits include; a dedicated cashier or teller, VIP Card for convenient banking without going to the queue, yearly branded corporate gifts, attendance to a yearly VIP Cocktail, a checkbook, a premium visa card, and an instant SLCB MobileApp sign-up.