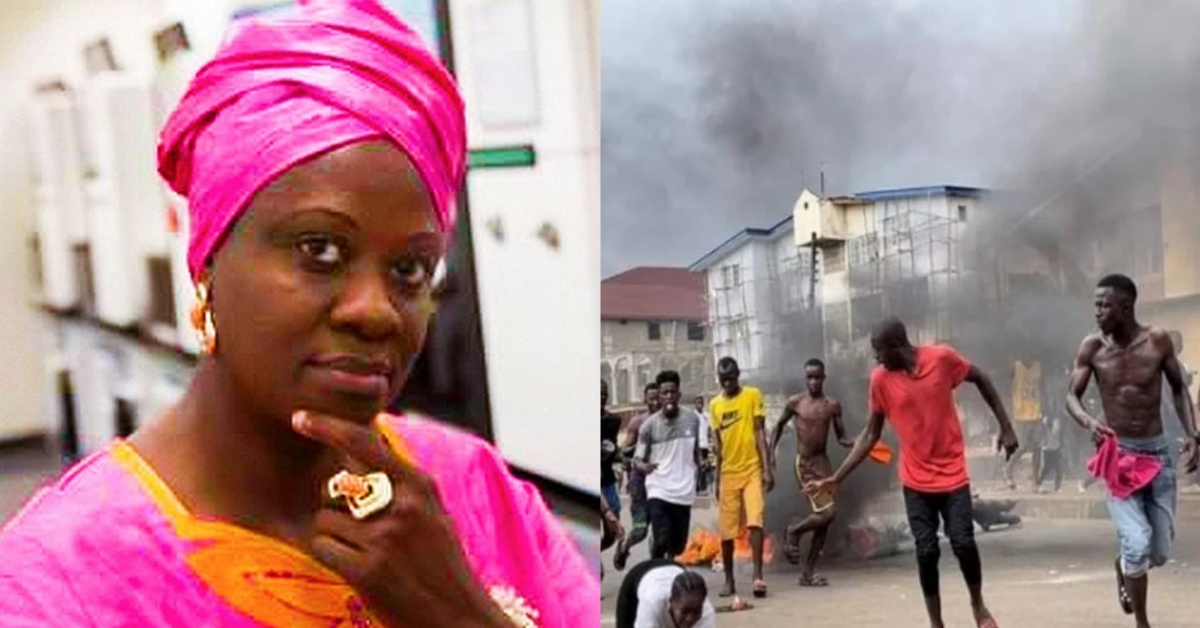 August 10 Violence: Special Investigation Committee Invites Sylvia Blyden
Socio-Political Activist and Former Minister of Social Welfare Gender and Children Affairs, Dr. Sylvia Olayinka Blyden has been invited by the Special Investigation Committee (SIC) to look into the incident of 8-10 August 2022 in the country.
A letter addressed to Dr. Blyden, states that she has been invited by the SIC to help in providing insights that will assist the work of the committee.
The meeting was scheduled to take place at NaCOVERC Headquater at 17 Guard Room, Spur Road, Freetown on Monday 16 January 2023.
The Special Investigation Committee was set up by HE the president on 24″ August 2022 to examine both the immediate and underlying causes, sources of financing, execution, on and consequences of the insurrection, as well as the response of security forces.