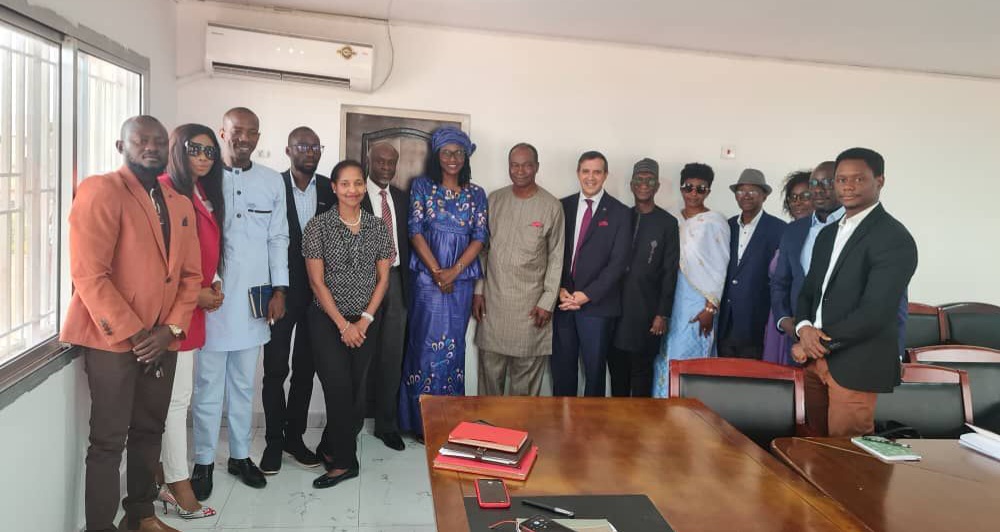 Commonwealth Representatives Meets With APC Ahead of June Elections
A high-level delegation from the Commonwealth Secretariat met with members of Sierra Leone's main opposition, the All People's Congress(APC) party on Wednesday 1st March 2023.
The meeting according to the party's publicity secretary was geared at discussions on preparations for the upcoming multi-tier elections in June.
The Commonwealth delegation arrived in Sierra Leone on Monday 27th February, 2023 to engage stakeholders in peace promotion, ahead of the country's elections.
The country is expected to hold its general elections in June this year.