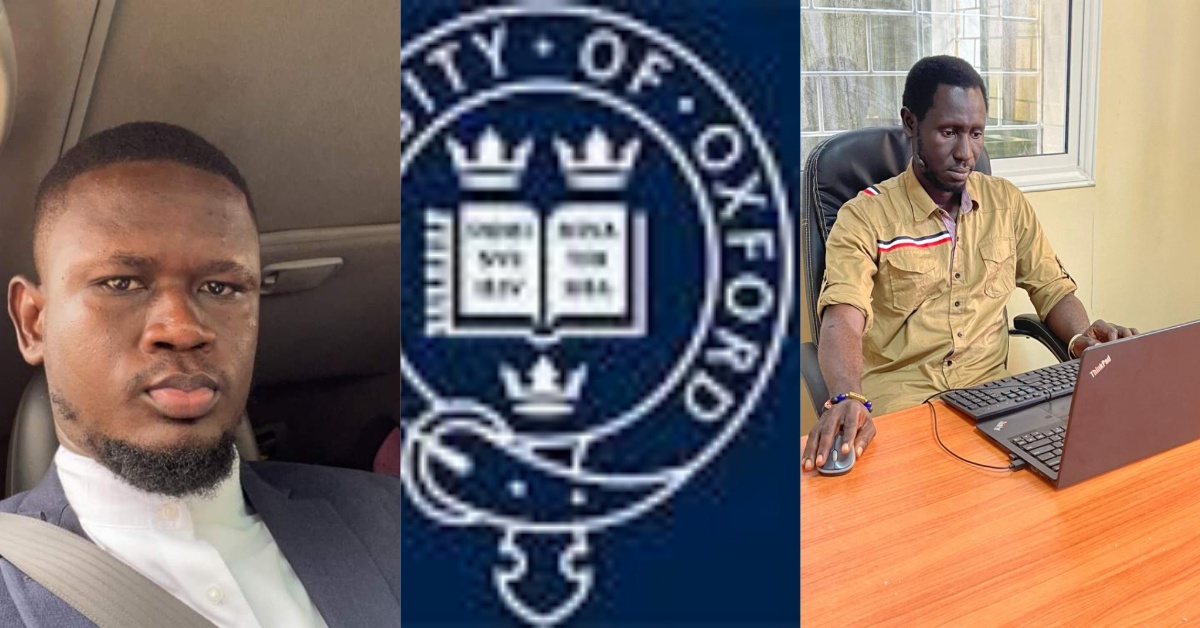 Completion of Sustainable Finance Course: Oxford University Certifies Seven CGSL's Members From Sierra Leone
Chozen Generation Sierra Leone (CGSL) National Coordinator, Harry Henry Kargbo and five other members have completed a ten-week online training in Sustainable Finance at Oxford University. The course started in July and ended on Friday 9th September.
Sustainable Finance is the process of taking into account the Environmental, Social, and Governance (ESG) considerations when making investment decisions in the financial sector. It delivers financial returns in the short and long term while generating positive value for society.
The course was geared to equip participants with a foundational understanding of sustainable finance as an emerging field. It attracted public servants and third sector representatives across the world.
The African Development Bank selected CGSL for this opportunity early this year. The bank paid 500 British pounds for each of the seven CGSL members that benefitted from the course. Joel Abdulai Kallon, Adama Benya, Hannah Iye Conteh, Mohamed Yateh, Adams Sesay and Umaro Jalloh are the other members who took
the course.
"As an economist who believes in green-economy, the sustainable finance course by Oxford University exposed me to know how sectoral operations (Environment Social and Governance) work as a unit for a better world, Harry Henry Kargbo said.
It further armed me with the value-driven Social Responsible Investmentstrategiesthat are needed to deliver sustainable projects."
Joel Abdulai Kallon said "The training was educative and impactful. It has enabled me to more fully appreciate the link between climate-friendly investment and a sustainable environment and the role that investment portfolio managers, governments, central banks, corporate boards, and civil society
can play in shaping the future of our world
I am confident that this course will positively influence Chozen Generation's climate and environmentrelated advocacy going forward."
Adama Benya said "During this training, I have learnt a lot about finance and sustainability. The
distribution of finance and how to determine the sustainability of a country. I was also opportune to learn about global institutions that played a great role in terms of finance in different countries."
Members were decorated with certificates to mark the completion of the course.
CGSL remains committed to empowering young people through relevant trainings and networking