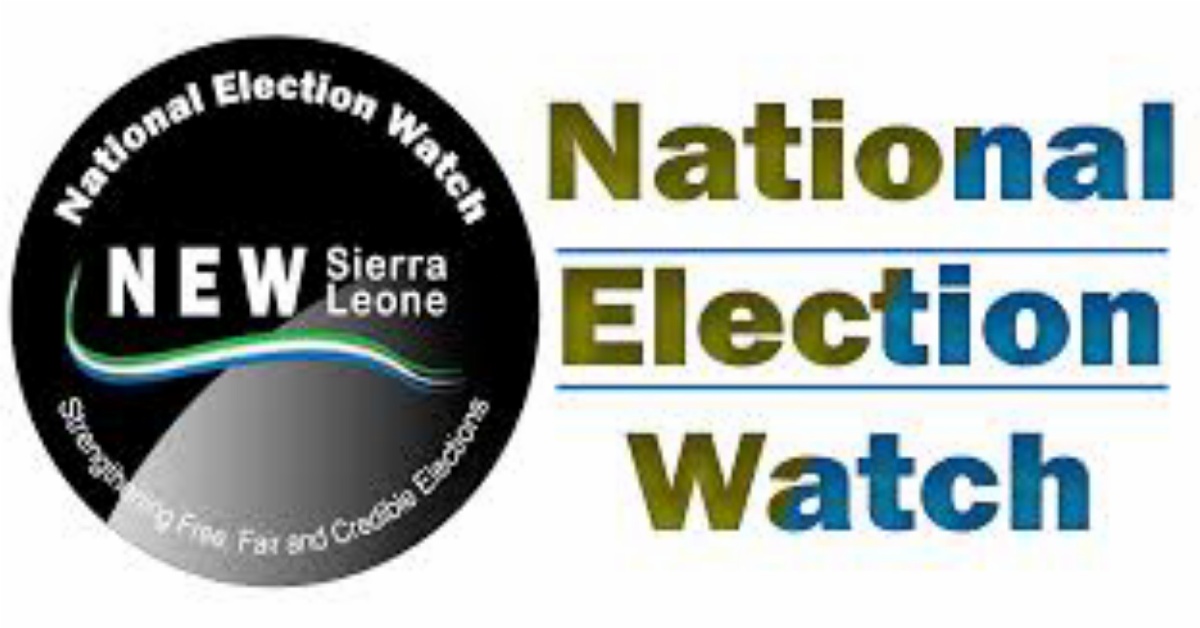 Confusion as NEW Stakeholders Battles For Top Position
National Election Watch (NEW) is reported to currently be in a leadership tussle after its Executive Director was said to have left the country.
The Executive Director, Marcella Samba-Sesay is currently on study leave out of the country.
According to the report, Marcella Samba-Sesay appointed her protégé, Bernadette French as Acting Head of NEW without any proper consultations with other members, a development which has now caused confusion among the team.
Samba-Sesay decision is said to have left her deputy in the cold which resulted in a tussle difficult to resolve peacefully.