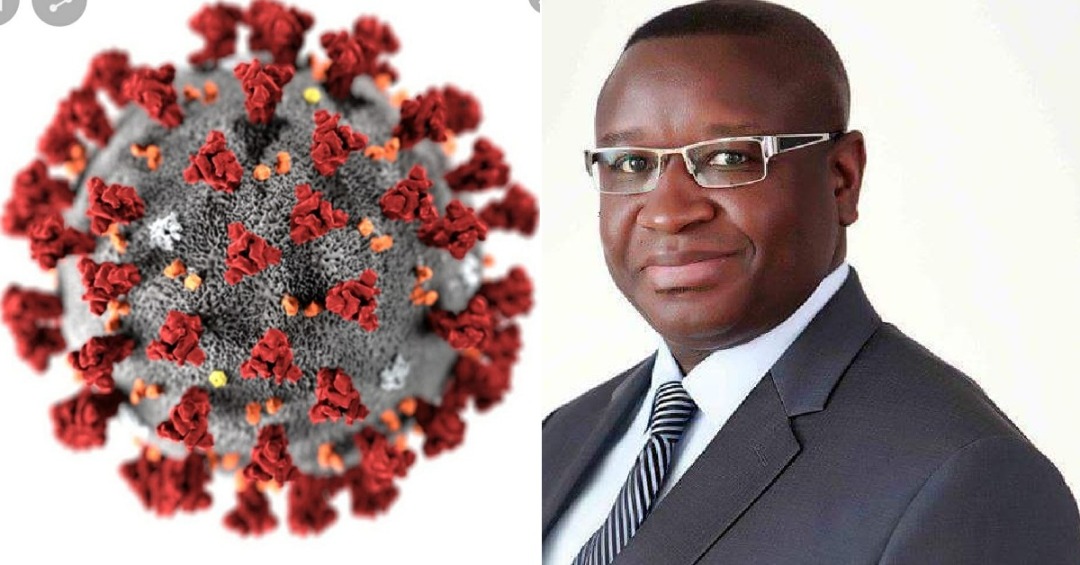 COVID-19 Fourth Wave Looms in Sierra Leone as Omicron Variant is Detected Amidst Mass Sacking of NACOVERC Workers
It has been reported that a new variant of COVID-19 "Omicron" has been discovered in South Africa.
Local health officials in South Africa have stated that the country is facing the emergency and rise of another COVID-19 variant.
The new variant is called Omicron. Some countries including the USA have detected their first cases of the new variant.
South Africa has already recorded over 1,000 cases of the Omicron, and the variant is spending to other countries in the Continent.
This has generated worries among Africans as the variant can easily spread in the Continent giving the fact many countries have relaxed many border restrictions.
According to the Guardian, the Omicron variant has been reported in at least 24 countries.
In Sierra Leone, many have asked what is NACOVERC doing about the rise and spread of the variant. It is expected that NACOVERC should commence preparations and reinstate structures in response to the spread of new variant so it can be prevented from getting into the country.
Many countries Europe and in Africa such as Egypt, Rwanda and Rwanda have imposed travel restrictions on South Africa and other countries in the Continent.
According to Aljazeera, WHO has has urged countries to implement the effective public health measures to reduce COVID-19 circulation overall, using a risk analysis and science-based approach.
They should increase some public health and medical capacities to manage an increase in cases.  WHO is providing countries with support and guidance for both readiness and response