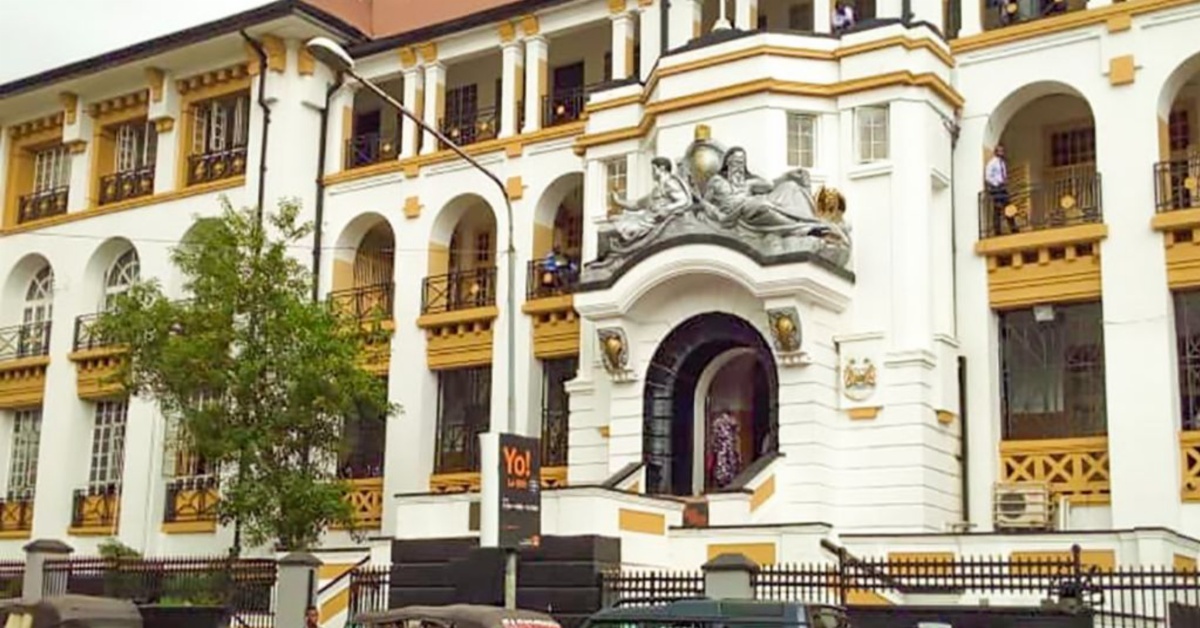 As Criminal Sessions Re-opens, High Court to Preside Over 83 Criminal Cases
The High Court of Sierra Leone, September 2022 criminal session re-opens on the 20th September 2022, it emerged that the High Court of Sierra Leone would be presiding over 83 criminal cases, ranging from, various offenses Conspiracy, House Breaking, and Larceny, Robbery, murder, Robbery with aggravation, wounding with intent, burglary, larceny, and Larceny from the person and sexual penetration.
During a call-over ceremony held at the Freetown High Court Room No.1, Honorable Justice N.C Browne-Marke JSC would be presiding over 64 cases.
The Supreme Court Judge, Justice N.C Browne Marke JSC presided over a total of 83 criminal cases the highest number of criminal cases in this session is sexual penetration with a total number of 20 cases followed by Robbery with 10, Wounding with intent, and Murder with 8 cases respectively.
According to the several particulars of offenses read by the court registrars during the session, most of the cases occurred late last year and early this year.
He said cases are pushed to the high court for call-over after the end of preliminary investigation at the magistrate court as well as a new indictment from the law officers' department In his sentencing remarks, Justice N.C Browne Marke JSC said young people don't want to learn a trade but they want to live a luxurious life, which he said was leading them into crime.
He admonished the accused to stay away from trouble and find something better to do for himself rather than breaking into people's homes All accused persons are on remand awaiting sentencing by the Presiding Judge on the 21st of September 2022.