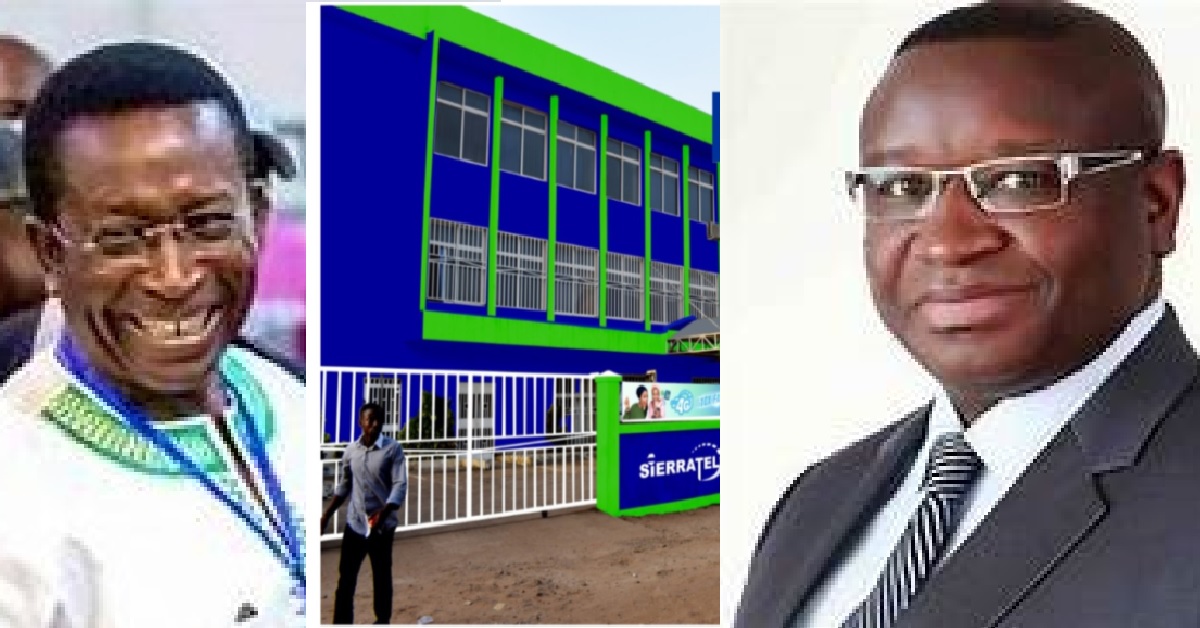 CSOs Plan Big Demo Over SierraTel Privatilization
Members of the Civil Society Consortium on Accountability and Service Delivery have threatened to Protest peacefully if their concerns are not address by the National Commission for Privatization (NCP) regarding the concession agreement between the commission and SENTINEL.
SENTINEL is expected to take over state owned telecommunications company, Sierratel after Parliamentary approval with the view to revamp the company to enable it competes in the country.
Members of the Consortium have questioned the process used by the Commission to sign concession agreement with SENTINEL to take over Sierratel.
The Chairman of the Consortium, William Sao-Lamin said they have done a background check and realized that SENTINEL has just been set up and that they have never operated a telecommunication industry.
"We are requesting from NCP, Ministry of Finance and NPPA to inform Sierra Leoneans the procurement process that was observed before starting the concession agreement with SENTINEL if ever. We called on NCP, Ministry of Information and Communications and the Sierratel management to provide bid documents, period of the advertisement, bill evaluation report, final report from procurement committee of NCP and the draft concession agreement document," Lamin told Journalists recently.
The Sierratel Act he said has no clause like 'Concession Agreement' but privatization and called on the relevant authorities to adhere to the provisions in the document to ensure sanity, transparency, and accountability.
In his contribution, Hassan Kamara said there are concerned about the procurement process, integrity and financial stability of the Company that is about to take over SIERRATEL.
Meanwhile the Chairman of the National Commission for Privatization, Dr. prince Alex Harding recently heard that it is a concession agreement that they will be entering into the SENTINEL and that nobody will be sacked. He said they want to make sure that any company that will take over Sierratel must be Sierra Leonean led.
"Sierratel liability is four hundred and eleven billion Leones (le 411Bn). It is going to be privatization with a human face where nobody will be sacked," he emphasized.
According to New Vision Newspaper, Dr. Harding Emphasized that Sierratel is in a state of transition to enable it to compete with other private entities. He stressed that there is a process leading to the exercise which is guided by legal means.
"We have an agreement in place. The Ministry of finance has made a no objection and the Office of Attorney General will look at the legal aspect in document to ensure compliance before it goes to Parliament for approval," Dr. Harding said.