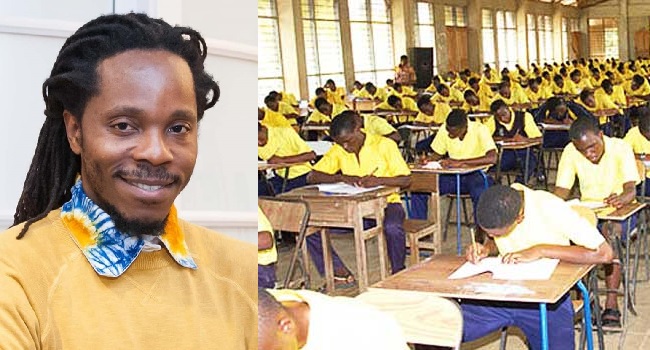 BREAKING: Minister of Education, David Moinina Sengeh Announces Update on WASSCE 2021 Results
Sierra Leone's Minister of Education, David Moinina Sengeh has said that he has received hard copies of the West African Senior Secondary School Certificate Examination (WASSCE) 2021 results for release from from the West African Examination Council (WAEC).
Sengeh made this known in a tweet on Thursday.
The annual WASSCE exams which normally takes off between April/May in the past years now had to be taken at a later date due to the interruption of COVID-19. The 2021 edition for instance started on Monday Friday 20th August and ended on Friday 1st October, 2021.
Sierraloaded had previously reported that WAEC examiners have concluded the marking of examination scripts and are currently doing inputting of grades in the WAEC result system.
WEAC initially planned on releasing the results within 45 days which is a bit earlier than it used to in the previous years which was 90 days. However, they were unable to go by the 45 days deadline.
The reason for the delay in Sierra Leone might be as a result of WAEC adoption of conference marking in major Subject like Mathematics, English Language, Chemistry etc.
The deprivation of WAEC Examiners to take scripts to their Various homes for the fear of bribery and malpractices hampers the speedy release of the result. Besides, a majority of the Examiners are school teachers which poses considerable strain for them to balance the time between marking of scripts and teaching.
While sharing an update on Thursday, Sengeh wrote; "While we await the soft copies to enhance our analyses and dissemination to the citizens, we want to thank the WAEC staff & all teachers who worked round the clock to make this happen!"
With this update from the Minister of Education, the WASSCE 2021 results is expected to be released in coming days.