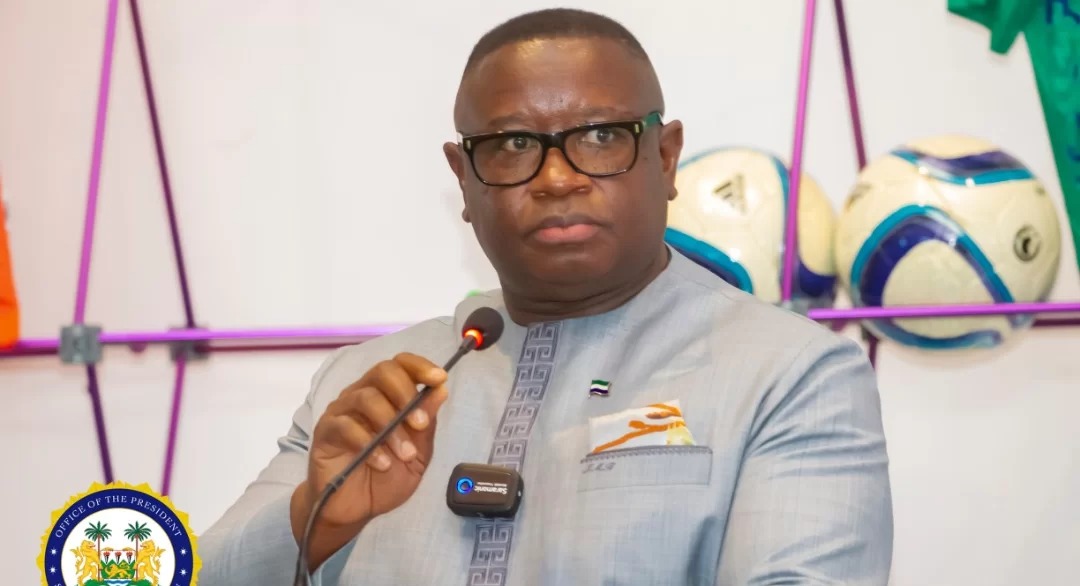 Le80M Debt Engulfs World Food Programme
The Managing Director of Charlesco Logistics and Transport company, Mr. Charlie George Williams, has in a press briefing at 7 Short Street in Freetown revealed that the world Food Programme Sierra Leone Country Office has failed to honour the payment of Eighty Million Leones to his company.
Mr. George Williams furthered that they Country Office in July 2021 provided Transport and Crane Services for the World Food Programme Office from Freetown to the provinces.
It was noted that before the delivering the services, the Company was contracted and discussions were held with the Administrative Officer at the Logistics Department in respect of the contract, adding that such work is measured by tonnage.
At that point, the Company was told by WFP to provide fifteen tonnages (15ton) of Crane services to clear generators and that each trip costs about Twenty Million Leones (Le20m).
The agreement between the two parties according to Mr. Williams was clearly spelt out and that the generators cleared were taken to four different locations within Port Loko District and all the items were received and recorded by the WFP staff.
Mr. Williams noted that he was very careful during the time of transporting the goods because of the agreement signed should there be any damage.
"After rendering the service, we submitted an invoice of Eighty Million Leones (LE80M). We were surprised to be told by the WFP Management that they will pay the sum of thirty-Five Million Leones (LE35m) which cannot even take care of the company's running cost," he said.
Mr. Williams is now calling on the WFP Sierra Leone Country office to honor their payment.
According to Standard Times Newspaper when this reporter and a cross-section of Journalists contacted the Public Relations Officer for the World Food Programme Mr. Francis Boima to respond to the allegations, he asked us to send him an email which we did together include WhatsApp Message. It is over a week now since this was done with no response despite several calls to give the side of WFP.