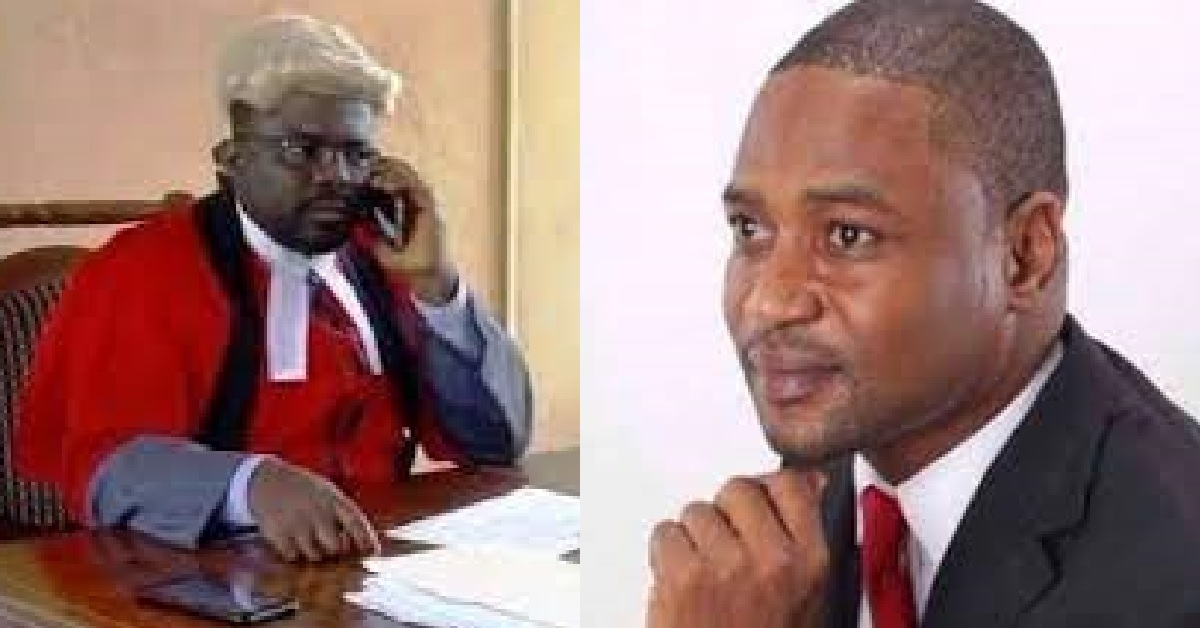 What Delays Kamarainba's Bail?
A renowned lawyer who legally represented a driver accused of unlawful possession in a magistrate court in the Southern capital of Bo has once argued that bail is a right every accused must enjoy. That right is entrenched in the Criminal Procedure Act (CPA) of 1965. The right to bail begins at the time of arrest, statement taking and detention.
It begins right from police stations and ends in courts. According to the CPA, the constable, for the time being, in charge of a police station has the power to grant bail except murder and treason.
The exception does not mean the two offences are not bailable. The power to grant bail in respect of felonious offences rests with any judge of superior court of judicature. Section 78 of CPA says a judge of the high is the competent judicial authority to grant bail.
It could be safely argued that the exception is linked to the felonious nature of the two offences. Until quite recently, sexual offence is never a felonious crime.
The amendment of the sexual offences law in 2019 turned a hitherto less severe offence into a serious one.
However, the offence is still bailable. Kamarainba Mansaray's case however appears to be a complete deviation from the legal norm. Mansaray has been in detention since his arrest for alleged sexual penetration almost two years ago. He was never granted bail at the police station and in the court.
During trial, pleas and appeals for bail have been insistently made by lead defence counsel, Emmanuel Saffa Abdulai. Bail applications, most times, have been turned down leaving Mansaray languishing behind bars. The court came to accept bail for Mansaray only after the accused's health condition was sharply. Mansaray had been hospitalised months ago for a protracted illness while in prison custody.
The trial stalled for weeks as the accused lay on a sick bed responding to treatment. Credible media reports indicated that Kamarainba urinated in open court. It later came to appear that the court had to grant bail to the accused out of compassion. The court did grant the bail but with strings attached.
Nightwatch reports that, the conditions Mansaray must satisfy to get the bail are just too tough for him. He however managed to satisfy all but one, the passport requirement. Under this one condition, Mansaray must produce and hand over his passports to court. Reliable sources say the accused has no problem in handing over traveling papers to the authorities, but he does not have them now.
These papers including the passport were consumed by fire. The demand for the passport is based on the foresight that Kamarainba poses a flight risk. The court is jittery of Kamarainba's stay in Sierra Leone throughout the trial as he holds an American citizenship. Since the passport condition could not be met, Mansaray remains in custody for months now.