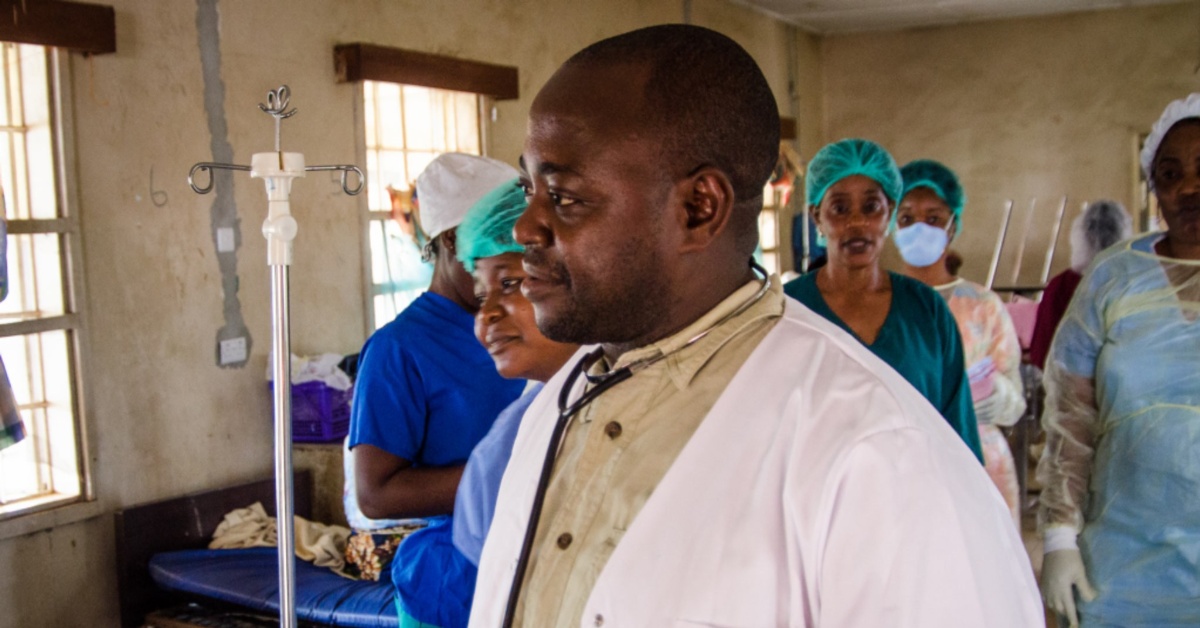 Doctors End Strike Action
Sierra Leonean doctors have reportedly decided to end their strike action today after spending five days away from hospital.
Earlier today, the Ministry of Health & Sanitation has signed a memorandum of understanding with the Sierra Leone Medical and Dental Association that called for the resumption of duty by all SLMDA members that had been on strike.
According to the Ministey all the doctors demands have been agreed upon and a more cordial family union has been re-established.
Terms are; fuel will be issued with fuel cards, salary increase to make up for COVID allowances starts September 1st.
On Monday 1 August 2022, Medical Doctors hung up their stethoscopes and commenced an indefinite sit-down strike, demanding better conditions of service, more money and fuel allowances, leaving hundreds of patients unattended.
Peter Mark Jajua, Public Relations officer of the Sierra Leone Medical and Dental Association (SLMDA), said the government made deductions from their monthly salaries in May 2022, without any explanation and their individual weekly 45 liters of fuel was not being supplied to them.
He said they have had some meetings with the government about the issue, but the government has not looked into their demands yet.
However, BBC's Umaru Fofana revealed on social media today that the striking doctors and dentists are to return to work immediately after reaching an agreement with the government.
He added that both Health Minister, Dr Austin Demby and President of the Medical and Dental Association, Dr Edries Tejan have confirmed to the end of the strike action.
"The doctors have got a pay rise and will receive their weekly 45 liters of fuel through a prepaid card which will be charged quarterly," Fofana reported.