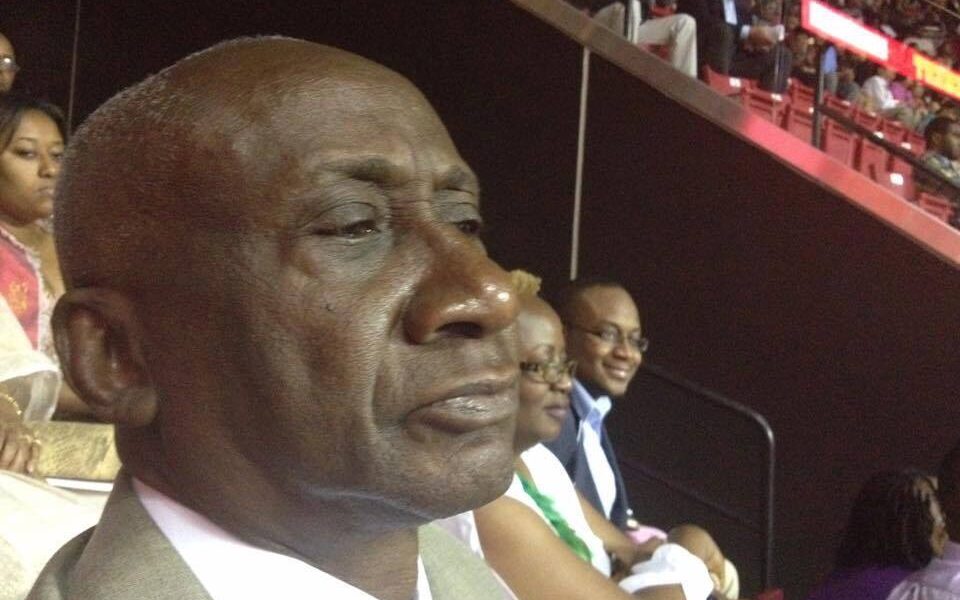 'You Don't Have Right To Remove Your VP' – President Koroma's Lawyer Tells Him
According to reports available to Sierrraloaded, Barrister Manley Spaine, one of the solicitors defending government and Victor Bockarie Foh, the appointed and singularly selected unconstitutional vice-president in Sierra Leone, has told the Supreme Court  that president Earnest Bai Koroma has acted unconstitutionally in removing the elected vice-president, HE Chief Alhaji Sam Sumana from his position.
Quoting sections 50 and 51, and also relying on sections 40 and 41 of the national constitution of 1991, Mr. Spaine said that he believes that his client violated the very constitution he was supposed to uphold.
Before a panel of shocked five judges, the lawyer lamented his client's action, explaining that one of the architects of the constitution, Dr. Abdulai O.Conteh, has also made it categorically clear that there was no other way to have removed the elected vice president except as prescribed by the law which, according to him, "One of the clients in this case, the president, has violated."
A bemused set of five Judges, who had always been accused of siding the president in this case could not help but began winking eyes to the defense lawyer to stop speaking but he refused.
Drama enthralled as the entire court was stunned as the leading counsel, Berthan Macauley sat twisting and looking for better words to stop his colleague.
With the circle of the embarrassment complete, the Judges grudgingly decided to end the sitting and adjourned the case for ruling at a later date to be announced.
Observers believe that Mr. Spaine had long nursed the plan to be on the path of truth since the trial started almost four months ago.
President koroma has asked his team of young lawyers to report exactly to him how and why Lawyer Spaine has decided to do what he did, when, according to close sources, the president has spent Le3Billion ($750,000) from the consolidated funds to pay the team of his defence Lawyers. The case continues.