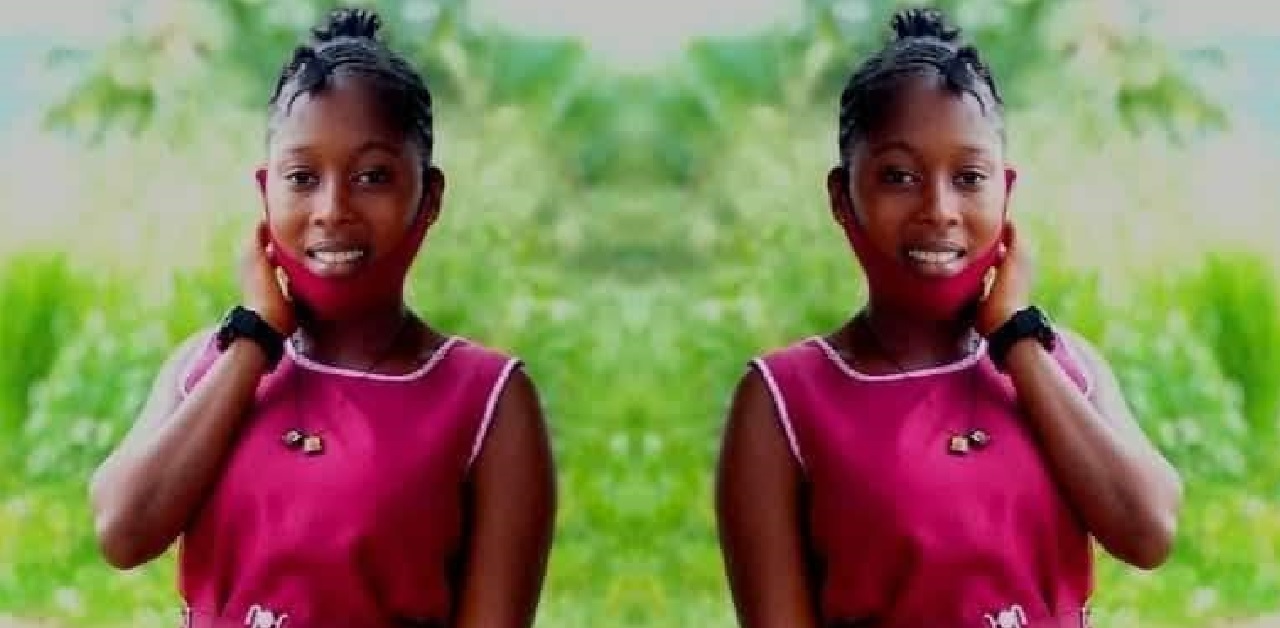 Meet Doris Ramatu Jah, The Best Female Candidate in Sierra Leone 2021 BECE
Doris Ramatu Kamara emerged as the best female candidate for the 2021 Basic Education Certificate Examination (BECE).
Doris is from Henrietta UBC Junior Secondary School in Kenema. She scored aggregate 7 after the best pupil, Ishmail Bayoh from Naiahcom High School at Goderich who scored aggregate 6.
For 2021 BECE, 131,822 candidates sat to the exams. 65,934 are males and 65,888 are females from 1,349 schools.
Out of 131,822 candidates, 131,483 sat one or more subjects, 339 candidates were absent for all subjects. 1,767 candidates sat an insufficient number of the required subjects to be awarded an aggregate score but sat some papers and stand a chance of passing the exams if they obtain the required number of passes for transitioning to the next school year.
Out of 103,623 candidates; 51, 232 of them were females and 62,391 males passed and qualified for the entry to Senior Secondary School WASSCE Program. They obtained the minimum of 5 or more subjects including Language Arts or Mathematics. SSS1 Pass rate is 78.61% in which 77.92% are females and 79.70% are males.
Out of 5,876 candidates; 993 females passed Language Arts or Mathematics but only pass a total of 4 subjects. 2,745 candidates had 5 subjects and more including mathematics and Language Arts. 85.37% pass for both WASSCE and Vocational programs.
The teenager was able to take her school to second position which made Henrietta UBC Junior Secondary School to be defeated only by Naiahcom High School in Goderich.