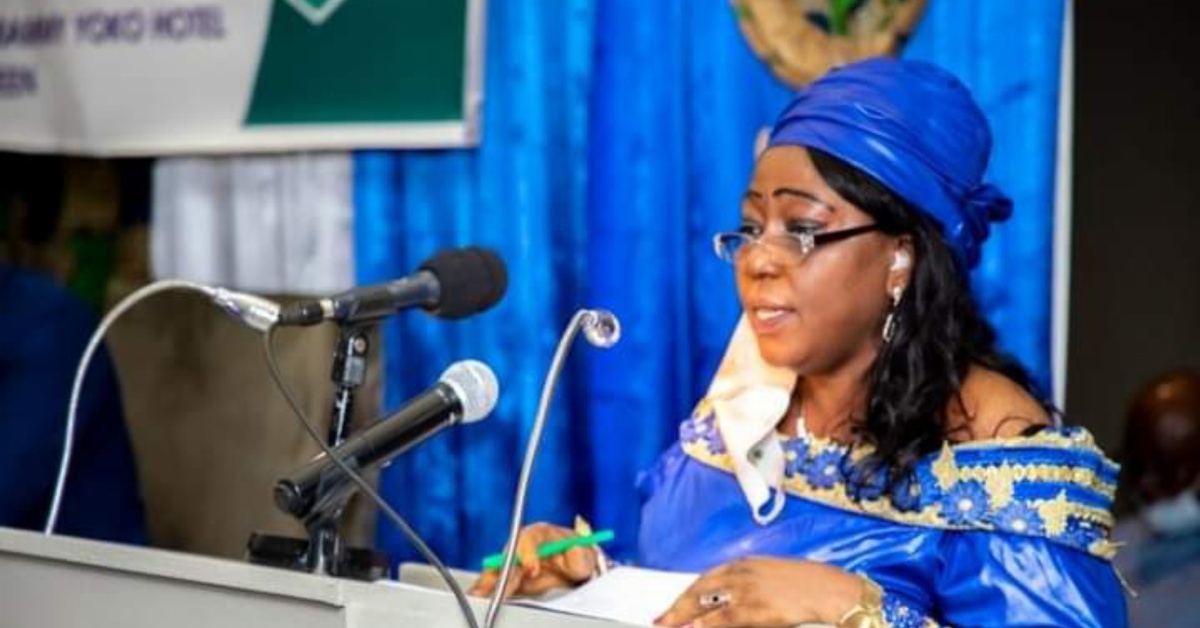 Minister of Tourism Dr. Memunatu Pratt Delivers Keynote Address at Women in Tourism Summit in South Africa
Sierra Leone's Minister of Tourism and Cultural Affairs, Dr. Memunatu Pratt at the first-ever Women in Tourism Southern Africa Summit emphasized that women play a significant role in all activities in the tourism sector across the world.
The first-ever Women in Tourism Southern Africa Summit and Exhibition tackle issues relating to women empowerment in the tourism value chain sector. It is also being held to support, empower, and celebrate women in the Southern Africa Development Community (SADC) region who have in diverse ways contributed significantly towards the development of the tourism sector while crafting the future recovery of this vital, dynamic and resilient industry. This year's summit and exhibition focused on the theme: "Accelerate the Regional Tourism Sector Recovery".
Giving the keynote address as the special guest and also the United Nations World Tourism Organisation (UNWTO) global Chairperson for Women in Tourism, Dr. Pratt was very much elated with this year's theme, "Accelerating Regional Tourism Recovery" which tells them that indeed tourism is key in every development process. She said that the tourism industry has played a significant role in the diversification of economies of both developed and developing countries as well as serving as a driving force for economic integration, social inclusion, economic growth, and development.
She highlighted that women play a significant role in all activities in the tourism sector across the world representing the majority of tourism workers, yet they are, by and large, relegated to lower-level positions in the sector which she said is not fair for the sustainable growth of the sector. She assured that as the global chairperson for women in tourism, they would continue to engage and dialogue with governments to support them with the political will to mainstream the issues of women to be prioritized in all government policies, and legislations and encourage private sector commitments towards this drive. She encouraged everyone to come on board in collectively advocating for gender equality and women's empowerment in the tourism and hospitality industry.
The Minister was accompanied by the General Manager, Fatmata Hamid Carew and the Marketing Manager, Lucinda Kargbo both of the National Tourist Board.