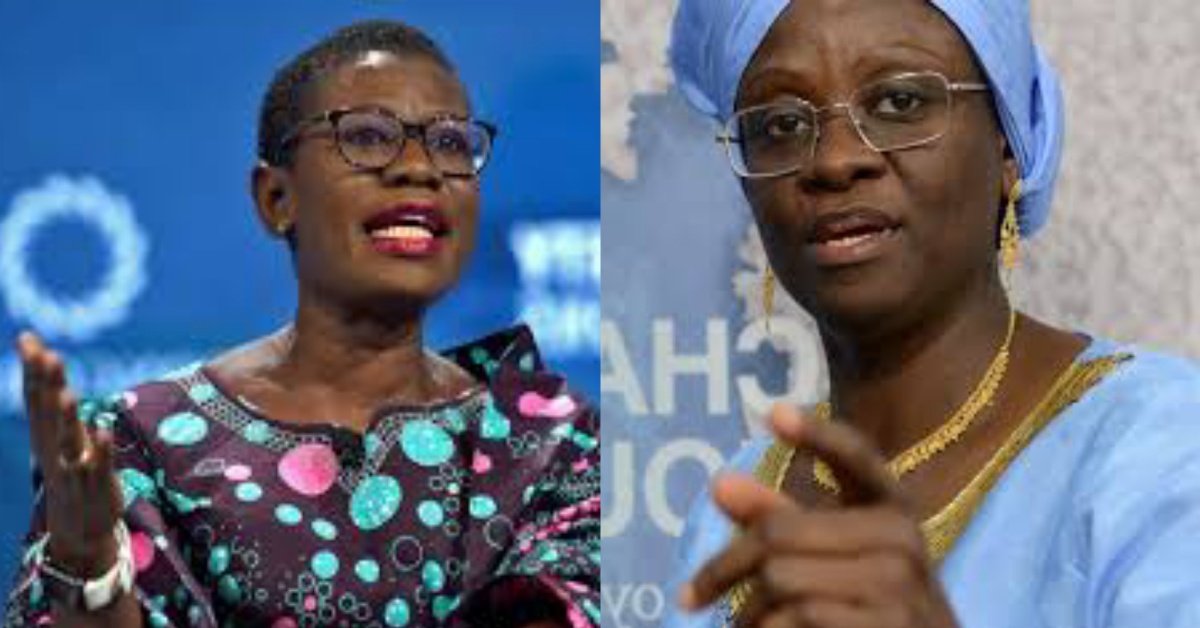 Dr. Sylvia Blyden Accused Freetown's Mayor Yvonne Aki-Sawyerr of Being Guilty of Corruption Charges
Dr. Sylvia Olayinka Blyden OOR, whilst on the AYV-TV HOT SEAT program, on Wednesday 21st September 2022 alleged that the Freetown Mayor stole the money of Freetown Taxpayers when the Mayor took scarce FCC funds to buy tickets and give dollars to a personal friend of hers on at least 5 overseas trips that were never budgeted for nor did they receive prior Council Resolution as required by Law under the 2004 Local Government Act.
In sharp contrast, Dr. Blyden showed how the citation against the Office of the First Lady on Page 434 in the 2019 Auditor General's Report was different from the serious citation of Freetown City Council funds that was listed against the Mayor in the same 2019 Report of Lara Taylor-Pearce.
Dr. Blyden said in the case of the Office of the First Lady, the Auditor General never accused the singular cited Expenditure of being un-budgeted or unapproved. She said this is because the activity of the First Lady received prior approval of His Excellency the President and was also well budgeted for under the Parliamentary allocation granted for use of the President; both personal and official.
Amadu Lamrana Bah the host said Sylvia Blyden should not speak for the First Lady.
Dr. Sylvia Olayinka Blyden OOR further accused the mayor stating that "I was deeply concerned over how the corrupt and thieving Freetown Mayor had already egregiously misled the general public against the First Lady whilst the corrupt Mayor had tried to whitewash her thieving crimes by hiding behind the upstanding, approved and budgeted activities of the country's innocent First Lady".
Meanwhile, Dr. Blyden openly accused the Anti Corruption Commission of bending over backward to protect Yvonne Aki-Sawyerr from criminal charges that should have been slammed against her when she delayed refunding the stolen funds. She said ACC Commissioner Francis Ben Kaifala is 100% responsible for all the molestations that he is today getting at the hands of Yvonne Aki-Sawyerr.
A strange development happened during the media engagement as the local AYV-TV went off the air mysteriously. Fortunately, the program continued showing uninterruptedly over DSTV Channel 399 and several Online Channels.
The engagement took two hours but it was so revealing and educative that it kept viewers glued to their seats for the entire two hours long.