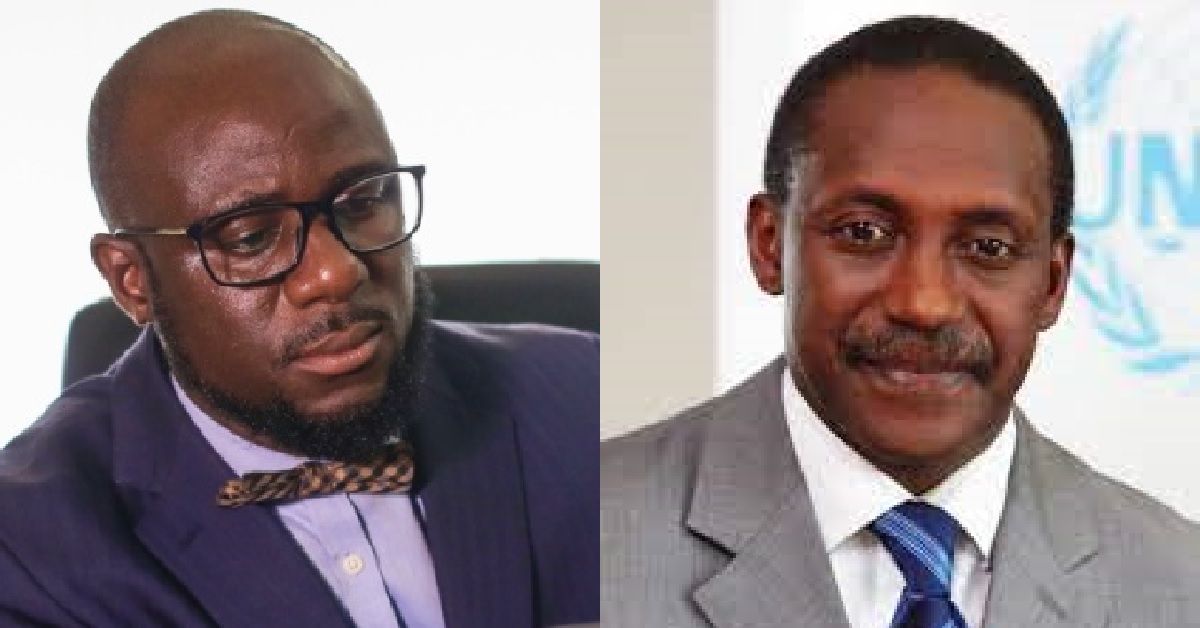 "Dual Citizenship Ban Still Remains in Force" – Lawyer Ady Macauley Clarifies
Following misconception that the Supreme Court has nullified the law barring dual citizens from contesting elective positions (MP and President), the principal legal counsel for the main opposition All People's Congress party has authoritatively warned that the ban still remains in force.
Lawyer Macauley's retort to the landmark ruling comes after Dr. Yumkella who won his dual citizenship case at the Supreme Court posted on social media that "Citizens in the diaspora have received a resounding endorsement by the Supreme Court judges".
Yumkella's post widely circulated on social media platforms, according to political pundits, suggests that the Supreme Court has annulled ban on dual citizenship, hence they are now permitted to contest elective positions (MP and President).
Following this misapprehension, Lawyer Ady Macauley has correspondingly posted on the same platform: "The Supreme Court judgement has made one thing very clear, that Section 76(1) (a) of the 1991 Constitution needs amending to widen the political space for our diaspora brethren. As at president, it is still law and two SIMs will certainly lose network."
According to The Satellite Newspaper, Other legal luminaries said Yumkella won the case filed against him under the Dual Citizenship Law simply because evidence shows that he had renounced his dual citizenship (American) prior to his nomination in the 2018 election.
The Dual Citizenship Law has laid dormant in the country's Law Book for over decades but suddenly reactivated at the end of Ex-President Koroma's second term for reason many insinuate his political arch-rivals.