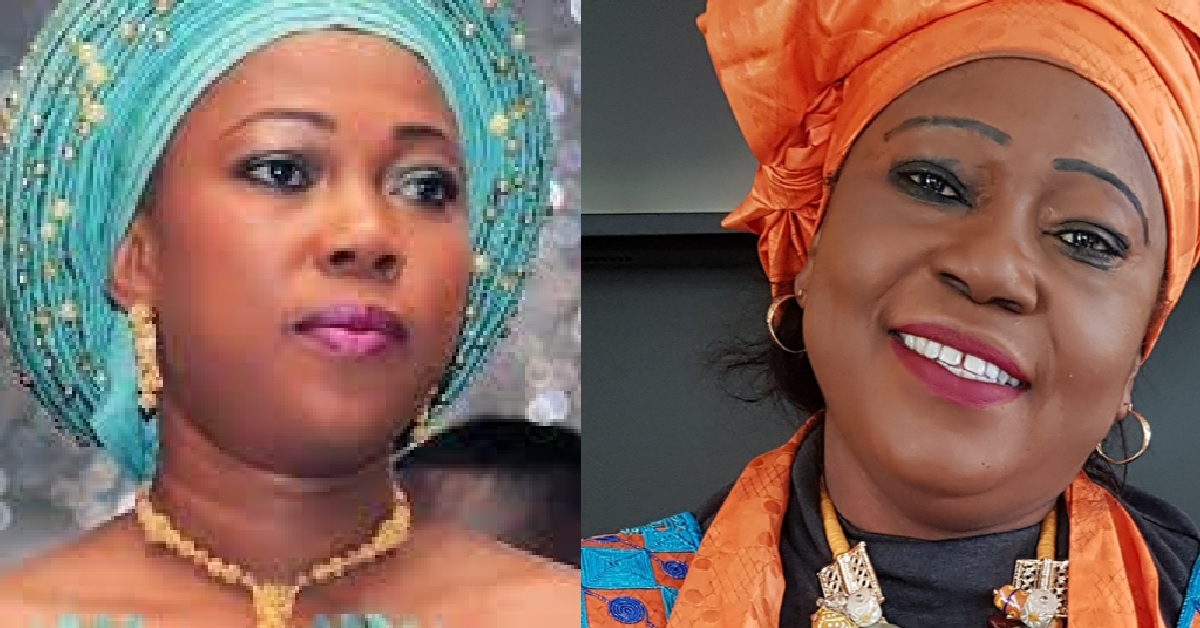 Over Dubai Expo 2020, Fatima Bio Office Takes Over From Tourism Ministry
First time and or non-partisan voters voted President Julius Maada Bio in 2018 on the basis that he would make prudential use of tax payers' money. And in his campaign messages, he claimed that the administration of the All Peoples Congress had too many "Leakages" and he promised the people of Sierra Leone that should he be made President, he would close up all the leakages he has identified in the economy.
Many voters from these two classes voted for Julius Maada Bio because they needed change and because they thought that you as a former military strongman was the fittest of candidates. They remembered the change made in Sierra Leone when you as Head of State of the country under the National Provisional Ruling Council in 1996, conducted a successful election in just three months and handed over the reins of government to a civilian. These voters expected both moral and financial discipline in the administration of the state. And it's three years since they elected you to do what you promised.
Though much has been gained with introduction of the Treasury Single Account (TSA), it has been observed that the Office of the First Lady is the leakage through which tax payer's monies are being unquestionably expended.
One might nit want to be moved by initial allegations from Chernoh Bah of the Africanist Press judging on some of the wrong information his publications have carried. However, when one looks at how the wrong people have been assigned the wrong functions just to earn them fat per diems.
The recent kidnapping of the functions of the Ministry of Tourism and Cultural Affairs or the Ministry of Trade and Industry by the Office of the First Lady, to attend the EXPO 2020 just lends credence to the allegation that the President is giving an unconstitutional office, free hands to misrepresent his government.
EXPO 2020 is for the celebration of milestones in business and trade and a cultural festival too. If so, why should didn't Sierra Leone allow either the Trade and Industry of the Tourism and Cultural Affairs ministers to adequately represent us at such a forum instead wasting tax payer's money on so many people from the First Lady's office? Or is this what H.E Julius Maada Bio want to leave as a legacy.
In this year's event, more than 190 countries will be taking part in the EXPO 2020 each with their own architect-designed pavilion and unique exhibition. For this reason, the MTCA would have been the best people to man our own pavilion and learn from the technology and architectural work of other pavilions for further replication in Sierra Leone.
What will the First Lady's bag carriers who flooded her entourage bring back home from this occasion other than per diems? Is this the change promised to us? Mr. President, the people are watching.