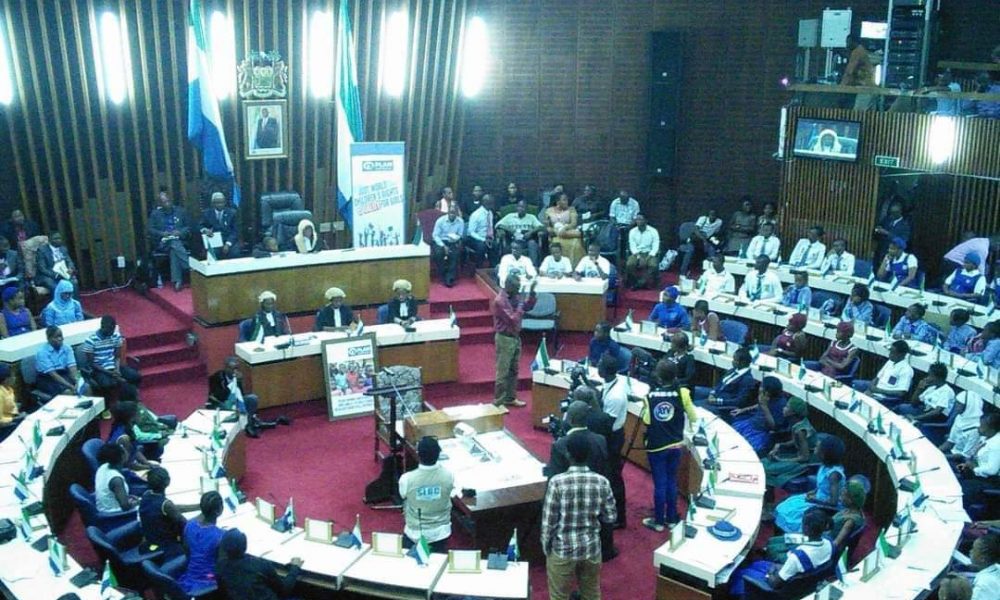 Ebola: Sierra Leoneans Disappointed as Parliament Fails to Convene to Make Vital Decisions
Large numbers of Sierra Leoneans home and abroad were yesterday left with shock and disappointment after much expectations and waiting on the parliament to discuss burning issues resting on the Public Health Emergency Act became futile.
According to Sierra Express Media, the masses were disappointed to learn that the sitting as scheduled yesterday could not take place.
Some people who managed to sneak to parliament building at Tower Hill could not get any official reason for the house not being in session except that some were told unofficially by some workers that the proposed parliamentary sitting could not materialize.
Tower Hill, which is a conical hill standing on its own, was as early as 6:00 am barricaded by armed OSD Officers at both entrances leading to the parliament building. The armed officers and general duty personnel were at the entry point of the environment and questioned anyone who dared to venture into the place, failing to give valid reasons; such group or person could not be allowed.
This press saw groups of people who had wanted to witness the sitting, standing in the rain at the main entrance of the building.
No authority was available to talk on the issue why the house could not proceed as scheduled and as to when should the next sitting commence.