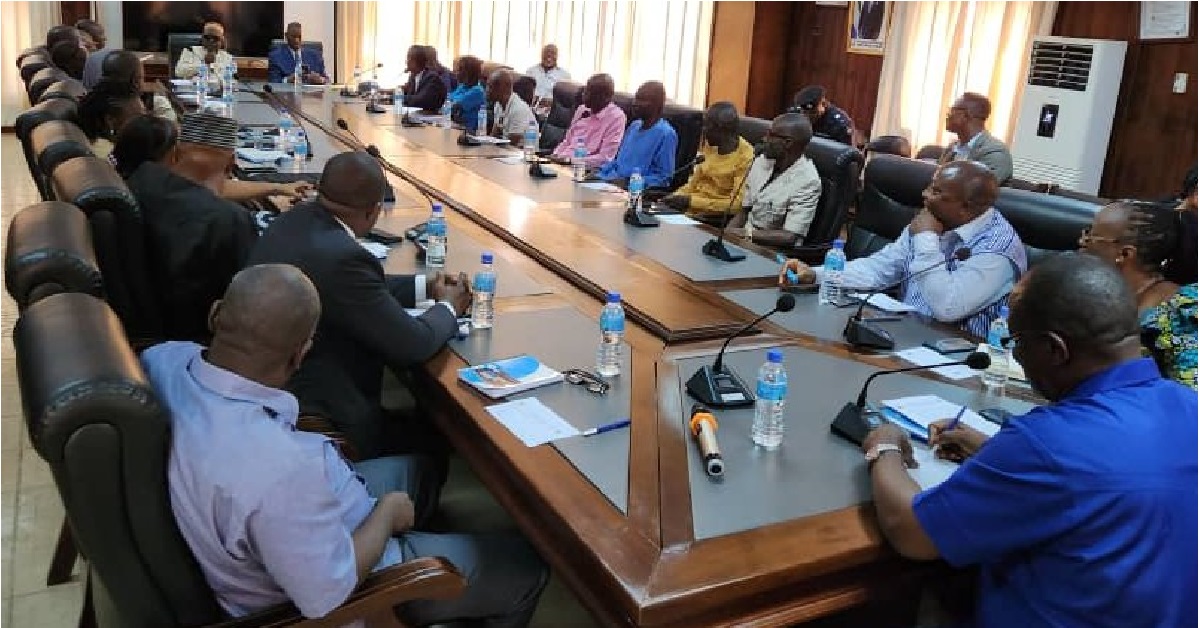 ECSL Commissioner Assures Sierra Leoneans of Free and Fair Elections
The Commissioner of the Electoral Commission for Sierra Leone (ECSL) Mohamed K. Konneh has assured Sierra Leoneans of the commission's preparedness to hold a free and fair elections come June 2023.
He gave this assurance at a Political Parties Liaison Committee Meeting, chaired by ECSL's Commissioner in the South, Edmond Alpha.
He told parties, EMBs and CEOs that the 'ECSL is prepared on course to conduct the 2023 multi-tier elections and will respect the decision of the Supreme Court.
In another similar engagement, Commisioner Konneh disclosed that the Commission has successfully concluded the updating of the Voters Registration Exercise in line with the legal framework, capturing a total of 3,374,258 voters.
He revealed that the procurement process for the offshore printing of Voter Registration Cards is ongoing and that the distribution of voter ID cards is slated for the 17th-26th March, 2023, stating that stakeholder engagements across regional and district levels are planned as part of sensitization exercise on PR system, adding that the production of jingles and other IC (Information, Education and Communication) materials are also being prepared.
Konneh pointed out that the Commission has approved the existing policy of assigning polling stations which remains as a standard of 300 voters per station with the last stations not having more than 400 voters and that the Commission, in collaboration with the Ministry of Local Government has deferred the Village Head election.