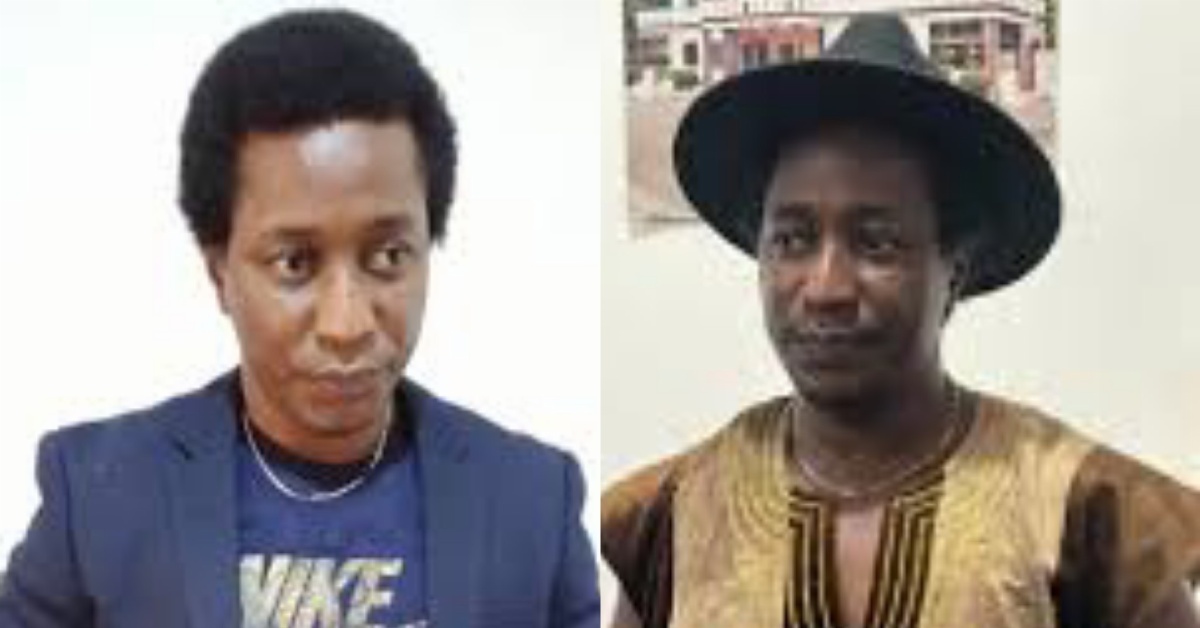 NCRC Executive Director Edmond Abu Jr Arrested
The Executive Director of Native Consortium and Research Center (NCRC)  Edmond Abu Jr is reported to have been arrested by a truck of police officers in front of the law court building.
According to the report, the civil society activist was arrested for contempt of court in the matter between citizens and some mobile companies which have been in court for years now.
The matter is to be given judgment today Tuesday 10th January 2023by Justice Adrien Fisher.
The Civil Society Union Sierra Leone has condemned any attempt by the court to muzzle the right and freedom of Civil Society Activist Edmond Abu and requested his immediate release by the court.