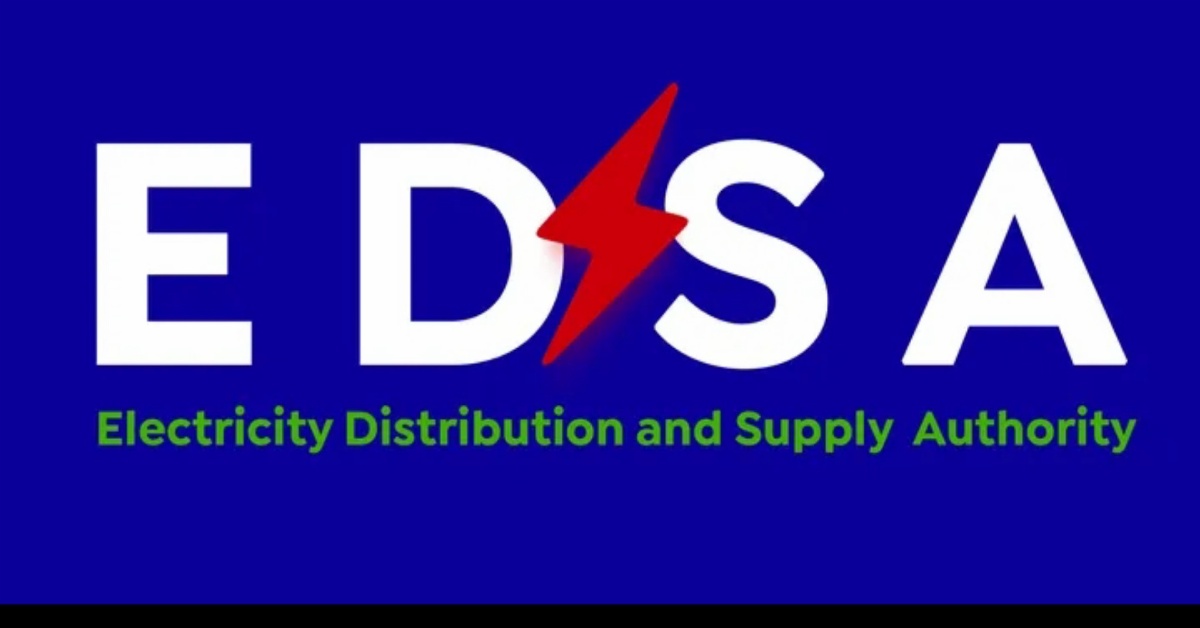 EDSA Makes Important Announcement For Residents of Bo And Kenema
The Electricity Distribution and Supply Authority Wishes to notify its valued customers in Bo /Kenema that as initially communicated, materials for repairs on the 225kV/ 33kV 40MVA transformer in Tiloma Substation will be transported from Liberia on Sunday, 4th December 2022 in order to embark on Corrective Maintenance Activity.
Furtherance to that, the energization process of 3 out 5 225kV Substations in Monrovia, has already commenced and will last for a period of five (5) days: this activity will also disrupt the smooth transmission of power flow from CLSG grid to Tiloman Substation to enhance safe energization operations. During the course of this activity, residents of Bo and Kenema will experience intermittent supply of electricity from CLSG grid.
However, the Management is putting modalities in place to ensure that customers continue to enjoy power supply as energization and maintenance activities progresses.
The Authority is sorry for the inconvenience this situation have caused with much thanks to customers for their patience and understanding as we continue to serve them better.