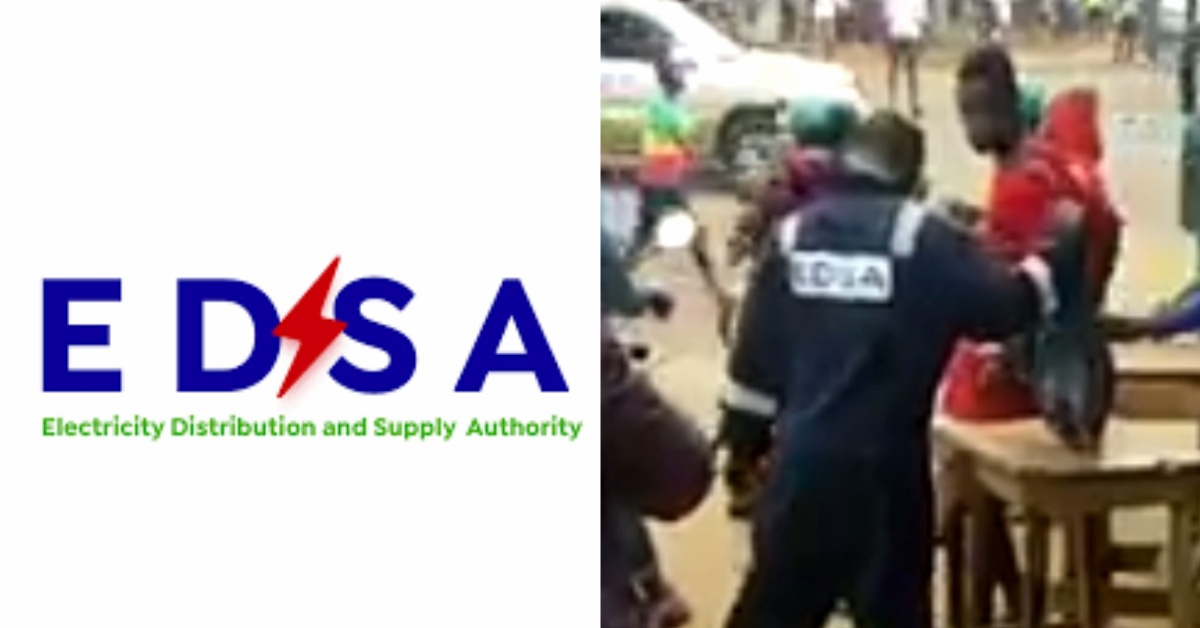 EDSA Staff Under The Influence of Kush (Video)
The intake of harmful drugs among youths and some elderly people has been alarming lately. Kush is one of these harmful drugs that is affecting young people greatly.
When one is under the influence of kush, the individual will be sleeping while standing on the road and some will even behave like mad people.
A man wearing an EDSA uniform in a video making rounds on social media is said to have taken kush and is staggering on the road at one of the busy streets in Freetown.
Watch Video👇