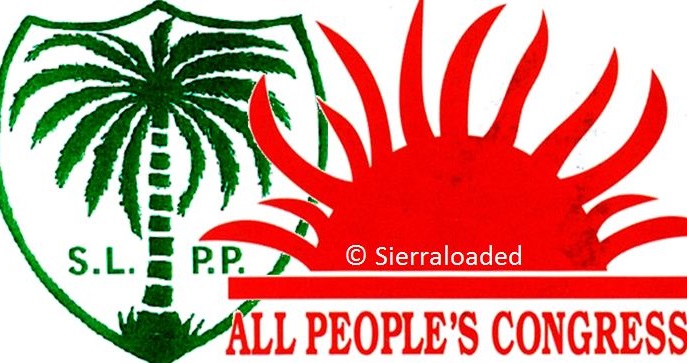 Public Election Petition Rule Debate: SLPP Gets Highest Votes
The ruling Sierra Leone Peoples Party (SLPP) Members of Parliaments secured the highest vote on the matter of the Public (Elections) Petitions Act 2022 which the main opposition, All Peoples Congress (APC) had requested for it to be void, stating that it goes against the ECOWAS protocol.
The MPs voted and the result is as follows: SLPP 42, APC got 22 vote, NGC 4 and C4C 3.
On the 21st December, last year, the Leader of Opposition Hon Chernor Bah moved a motion to null and void the Public (Elections) Petitions Act 2022. The motion was seconded by Dr. Mack Mahmud Kalokoh.
According to Hon Bah the Public (Elections) Petition Rules 2022 which was tabled is against the ECOWAS protocol therefore, it should be considered null and void.
The Leader of Opposition Hon Chernor Bah stated that the view of the Deputy Speaker does not apply to Presidential elections and elections offences under the public elections act 2022 which shall be tried in accordance with the Criminal Procedure Act 1965, so he urged the house to unanimously null and void the instruments for their democracy to move forward.
The seconder of the motion, Hon Dr Mack Mahmud Kalokoh stated joined the mover of the motion, quoting Article 2 Section 2 of the ECOWAS protocol revised in 2006, which states that there shall be no substantial modification to elections laws six months to elections.
Acting Leader of Government Business, Hon Bashiru Silkie spoke against the said motion and argued that the leader of the opposition want to  tender the document because they did not have it.
Deputy Speaker Hon Segepoh Solomon Thomas said the rule that is in parliament is not against ECOWAS protocol and that there is no substantial rule to be made.
He urged the speaker for the petition to be put on votes, so that the Members of Parliament will vote on it.