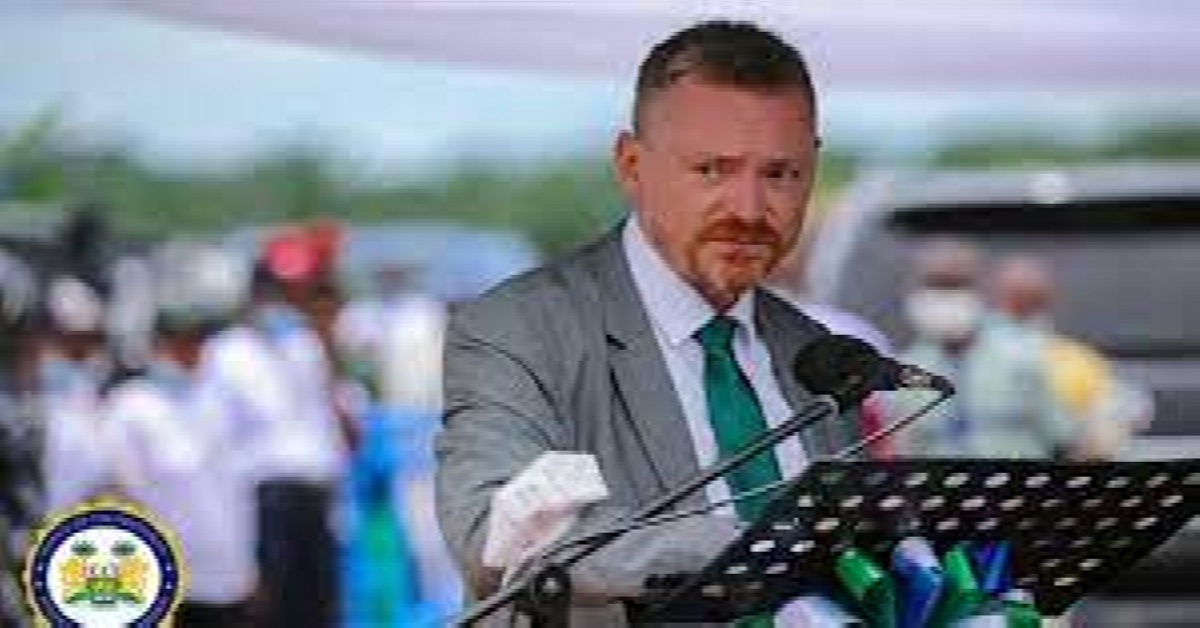 EU Election Assessment Team to Jet In Sierra Leone Ahead of June Multi-Tier Elections
The European Union (EU) Ambassador to Sierra Leone, Manuel Muller in an engagement with Parliament disclosed that an EU electoral assessment team will soon jet in to meet all political actors and elections management bodies, ahead of the country's National elections slated for 24 June, 2023.
Ambassador Muller disclosed that the team also assesses the progress made by the ruling, Sierra Leone Peoples Party (SLPP) government on the implementation of the previous recommendations made by the EU observation Team in Sierra Leone.
He noted that this move is to determine the existence of a good atmosphere for holding competitive, democratic, transparent and credible elections that will be accepted by everyone in the country.
In Sierra Leone last four general elections, the European Union had sent observers to monitor the elections process, which reflects the EU's long-term commitment to supporting credible, transparent and inclusive elections in the country.
The deployment of an EU observers aims to contribute to enhancing the transparency of the process, the respect for fundamental freedoms and will submit to the consideration of the authorities a set of recommendations to further improve the election framework for future elections.