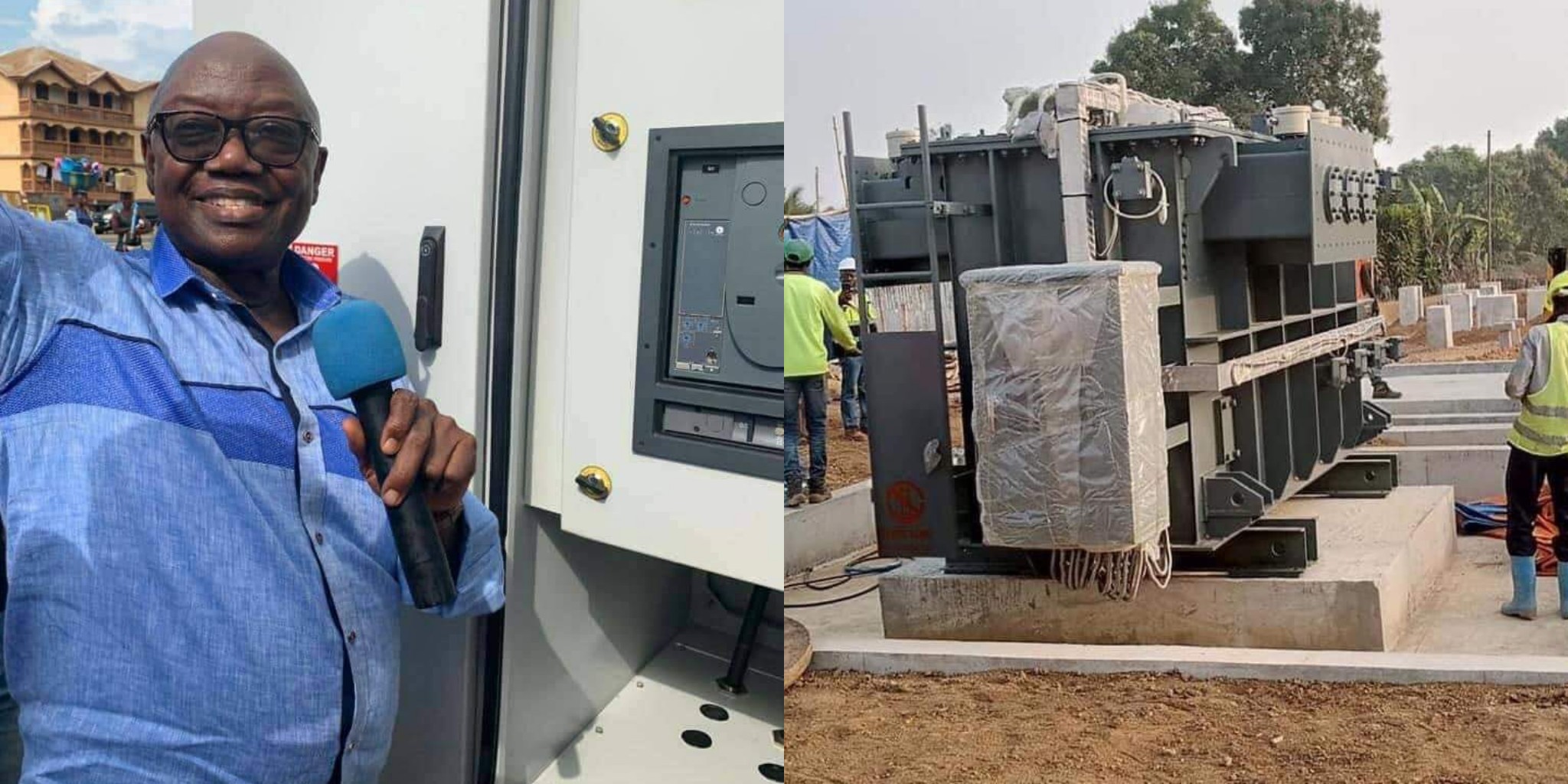 Energy Boost For Bo And Kenema
Bo and Kenema have got six power transformers at the Bandajuma and Bandama Substations.
According to sources, the transformers are in enhancement of the Bo-Kenema Network Rehabilitation and Expansion Project.
Each substation at Bandajuma in Bo and Bandama in Kenema received three transformers, including a giant 20/26 MVA and two sets of 10/14 MVA transformers.
The two giant power transformers at 66KV would transform the power from 66KV to 33 and to 11transformer respectively, with each having a capacity of 20MVA.