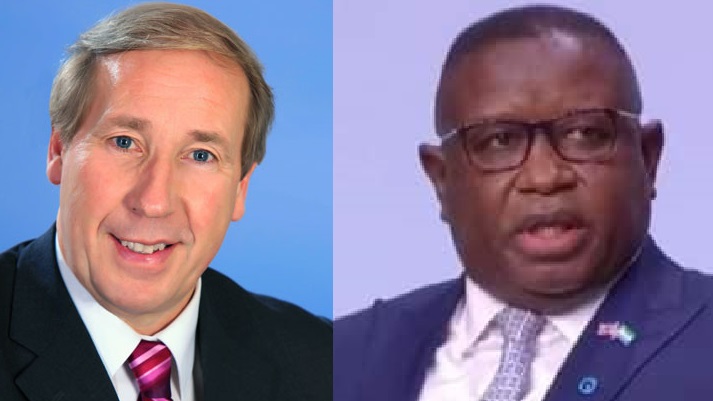 EU Election Follow-Up Mission Under Fire as PPRC Also Reacts Harshly to Their Report
The Political Parties Registration Commission has reacted to the Report published by the EU Election Follow-Up Mission Statement/Report.
In a press release dated 3rd November, 2021, PPRC questioned the report of the EU Election Follow-Up Mission, stating that the Mission failed to disclose the sources of their information and to provide evidence that informed their conclusion on the state of the Commission (PPRC).
The Commission stated the EU Mission did not give them the chance to respond or to present their own side of such allegations, something which the Commission believes go against natural justice.
The Commission also highlighted that the EU Election Follow-Up Mission was not in Sierra Leone on an institutional audit of the Commission but on a follow-up on the implementation of their recommendation.
The PPRC expressed concerns over such reports saying that such reports have the tendencies to derail public trust in the PPRC.