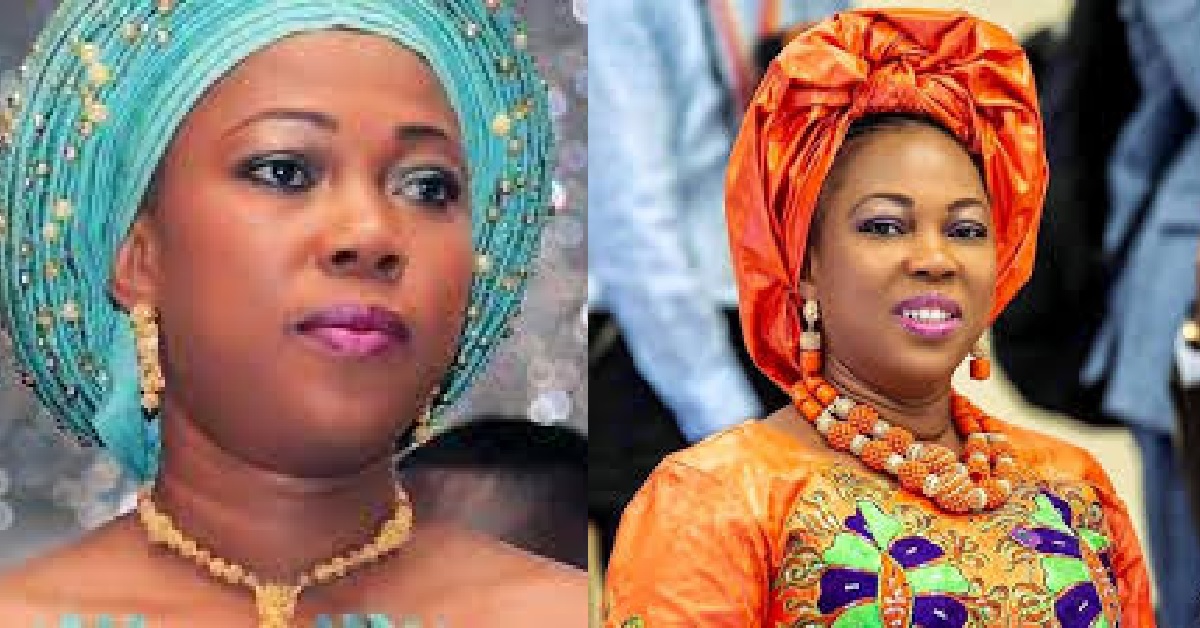 First Lady Fatima Bio Jets Out to Italy For First Assignment After African Union Recognition
The First Lady of the Republic of Sierra Leone, Fatima Jabbe Maada Bio is travelling to Italy for her first trip since  She was recognized by the African Union.
The First Lady was recently appointed as African Champion for Sanitation and Hygiene for the African Ministers' Council on Water (ANCOW) under the African Union in May this year. She became the third prominent person to be honoured after Rwanda's President Paul Kagame and former President of Liberia, Ellen Johnson Sirleaf.
The championship honour is in recognition of her tireless efforts in ensuring that women and girls have access to a clean and safe environment, citing her landmark 'Hand's Off Our Girls' campaign and programmes, which has also commenced a nationwide distribution of free sanitary pads to school-going children.
AMCOW was formed in 2002 in Abuja, Nigeria, primarily to promote cooperation, security, social and economic development and poverty eradication among member states through the effective management of the continent's water resources and provision of water supply.
On her first assignment, the First Lady, Fatima Jabbe Maada Bio takes her campaign to Italy.