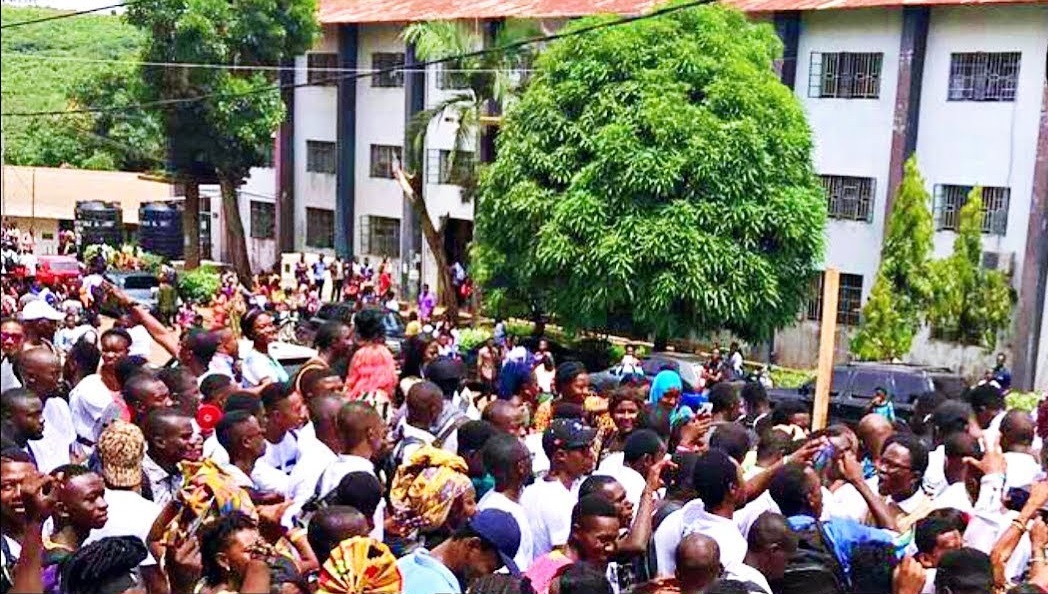 FBC Student Union Government Accused of Massive Corruption
The Fourah Bay College Students Union Government has been accused of engaging in corruption.
The corruption allegations which were made public by some certain students indicate the FBC Students Union Government buying and having shares at Rokel Commercial Bank.
The accusers published a letter dated 5th October, 2021 written to the Secretary of FBC Students Union Government by Rokel Commercial Bank indicating details of transfer of bonuses to shareholders of the Bank.
Since the revelation of some evidence mentioning FBC Students Union Government's name in the alleged buying of shares by FBC-SUG at Rokel Commercial Bank, some students have raised concerns over the allegations, calling on the present and past FBC Student Union leaders to respond to the allegations.
Reports say the Student Union Governments deny any allegation, stating that they will launch investigation into the matter as to ascertain the substance of the allegation.
Many students have described the SUG's approach as sluggish and that someone should come out and explain to the general studentship how come FBC SUG secured shares at RCB without the notice of students if at all they did.