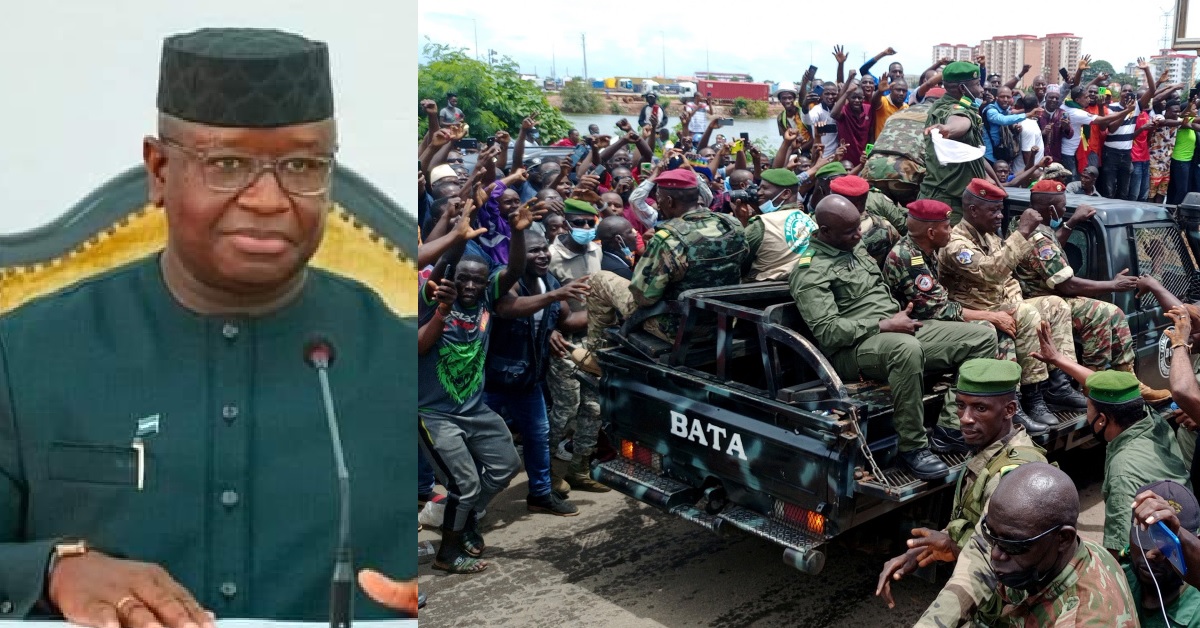 Guinea: Evicted Sierra Leoneans to Return Home
If all goes according to plans, just over 100 Sierra Leoneans would soon be repatriated from Guinea. They are part of groups of both citizens and foreign nationals being evicted from makeshift shelters in different parts of the Guinean capital, Conakry to make way for road construction.
The Sierra Leoneans had constructed shacks near a railway line that runs through the Donka community in Conakry and had refused to move despite several warnings by the police.
Our sources in Conakry says before the coup that deposed Professor Alpha Conde about months ago a missive demolition exercise was underway in Conakry and its environs with the aim of clearing the right of way of all dwellings. Our sources say months after General Mamady Dumbouya took over, the road construction projects have now resumed.
Some of the evicted Sierra Leoneans told our reporter that they were now homeless and confused. Maseray Conteh said: "I am willing to go back to Sierra Leone if such an opportunity is provided but I don't know where I will be between now and the day I will return to Sierra Leone".
The information Attaché at the Sierra Leone Embassy in the Republic of Guinea who visited the scene told Politico that most of Sierra Leoneans evicted from the Donka area near the railway line told him they wanted to return to Sierra Leone. Umaru Sitta Turay said 'the real concern now is to put the necessary logistics in place to repatriate them and for now, finding a shelter to temporarily hold the people until they can be repatriated.
According to Politico Newspaper, Turay said the embassy was in touch with the Foreign Ministry in Freetown on the issue but wouldn't be drawn on the details of what was being planned.