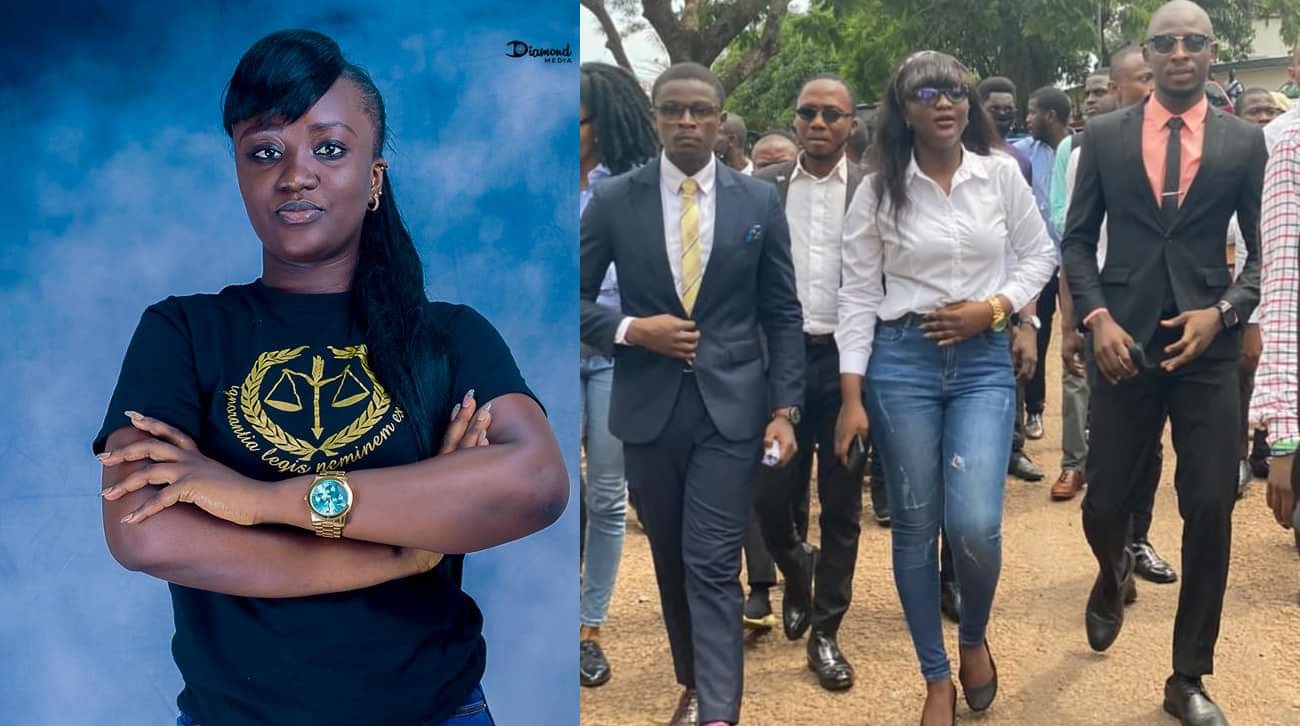 FBC Students' Union Government Makes Intervention to Mitigate Transportation Burden on Students
The Fourah Bay College Students Union Government has issued a press release updating Students about their timely intervention to mitigate students' transportation challenges.
The notice stated that due to concerns raised by Sierra Star company with regards to the increment in the price of fuel, the Students Union Government through it's Ministry of Transportation has engaged the company in a bid to come to an agreement in terms of transportation price.
To this end, the notice confirms that they have reached a reasonable conclusion that the transportation price from Imatt Junction to Fourah Bay College will be 3'000 for now until such a time when the fuel price returns to a relatively normal price.
The 3,000 Leones will mitigate the transportation cost compared to the cost of boarding a bike to and From campus which as of now stands at Least 10,000. The Sierra Star Company mini nuses are still a viable means of transportation for Students
The Student Union Government concluded by apologizing to students for the discomfort this situation may cause and encourage the them to exercise patience as they concludes arrangements for the repairing of their own buses and await the arrival of the newly procured ones