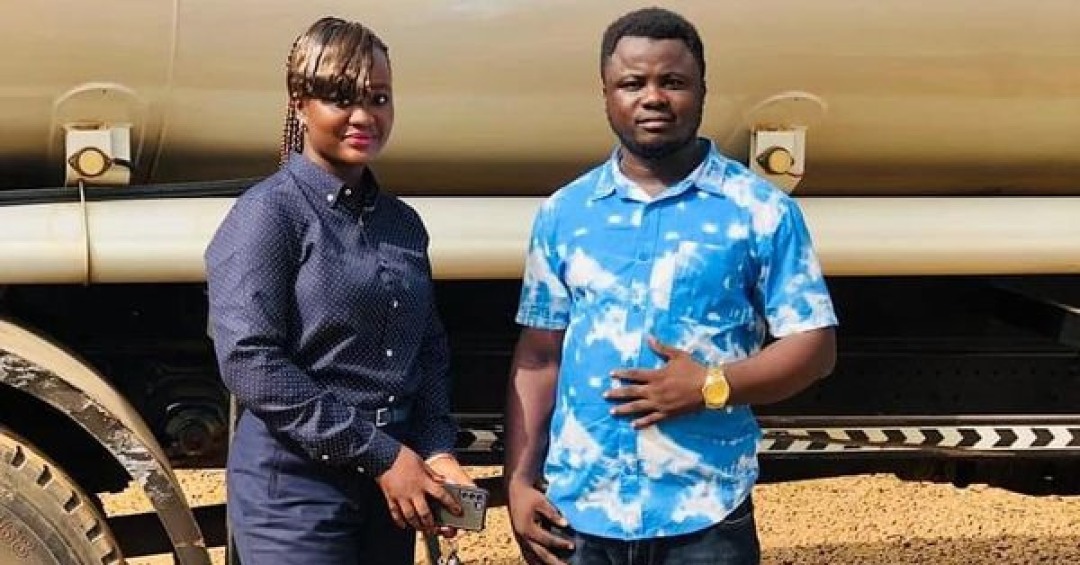 FBC Student Union Government Provides Adequate Water Supply For Students Residing at The University Hostels
The President of Fourah Bay College Student Union Adama Sillah has facilitated the provision of adequate water supply for students residing at the Campus.
According to Sillah, the need for everyday supply of pipe borne water on campus cannot be overemphasized. She stated that Currently, there are over Ten thousand (10,000)students of Fourah Bay College with One thousand, Two hundred (1,200) of said number occupying the hostels.
She believes adequate water supply has been a major challenge on campus especially for students residing at the hostels.
She further describes water as a daily necessity and has been the cry of students for a very long time especially during the dry season.
It is in view of this that the Students' Union Government through its Ministry of Foreign Affairs met with the Chief Minister of the Republic of SierraLeone, Mr Jacob Jusu Saffa to discuss the issues surrounding students welfare on campus.
To this end, the Students' Union Government through its Ministry of Water Resources inform the student populace that the GUMA Valley Water Company will be supplying water to the campus every day henceforth till such a time when they profer ways for bore holes to be constructed as water can also be harnessed considering the topography of the University.
The Minister of Water resources Minkailu Sama is currently working closely with Milla tank company and the engineers on having more water tanks placed in strategic locations across campus for easy access.
Finally, the Students' Union Government is committed to taking the necessary steps in ensuring that the basic needs of students are addressed in creating a conducive learning atmosphere.