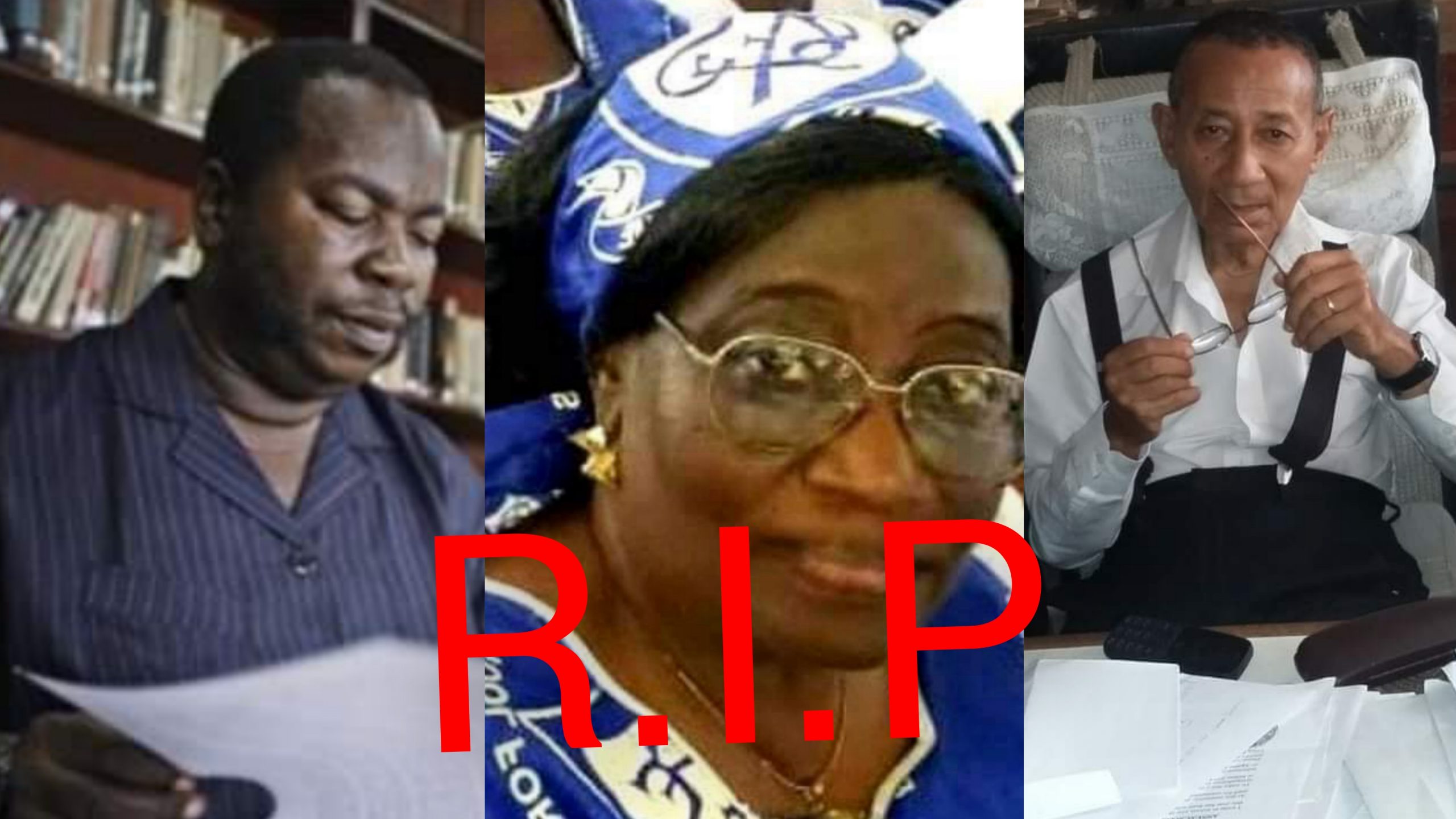 Tears in Fourah Bay College as 3 Top Lecturers Dies in One Week
Fourah Bay College University of Sierra Leone the oldest university in the country has in a week lost 3 of their top lecturers.
Sylvanus Spencer Head of Department History and African studies, Gloria Palmer a Communication Skills Lecturer and Eke Halloway a Lecturer at the Law Department in the university.
The deceased will surely be missed by all especially those who were fortunate enough to have crossed paths with them.
We join the University as they mourn the demise of some of their most senior lecturers.
And we send our heartfelt condolences to the members of the bereaved families.