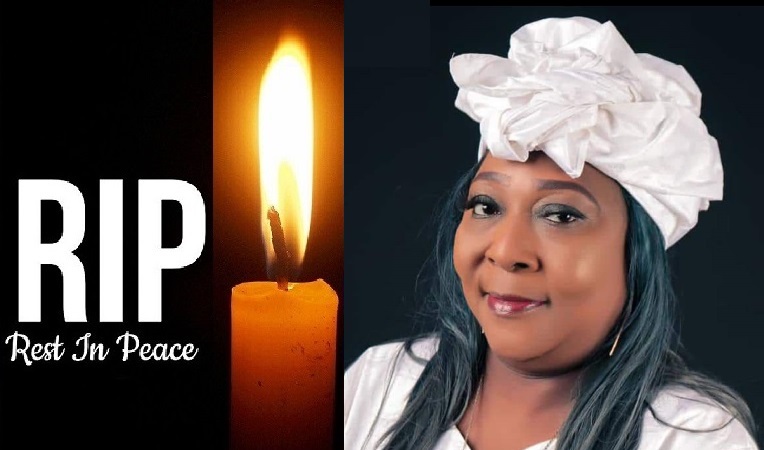 Sierra Leone's Former Deputy Minister of Health, Zulaitu Cooper is Dead
Former Sierra Leone's Deputy Minister of Health and Sanitation, Zuliatu Cooper has reportedly passed away today, Wednesday 11 May 2022.
There has been no report yet as to what caused her death.
Cooper was the Regional Coordinator for the western area ebola response Center since 2014 to 2015. She was the one that set up the District ebola response centers (DERC) all across the country.
She was in the Medical field for over 30 years and was awarded a silver medal from the President of the Republic of Sierra Leone Dr Ernest Bai Koroma for the fight against Ebola.
And as a Minister of Health and Sanitation she was in charge of sanitation and head of public health in the country.
She was recognized by the World Health Origination in the country for the good work in the fight against Ebola and the Social secretary of Women's Con-gress under the then ruling APC party.