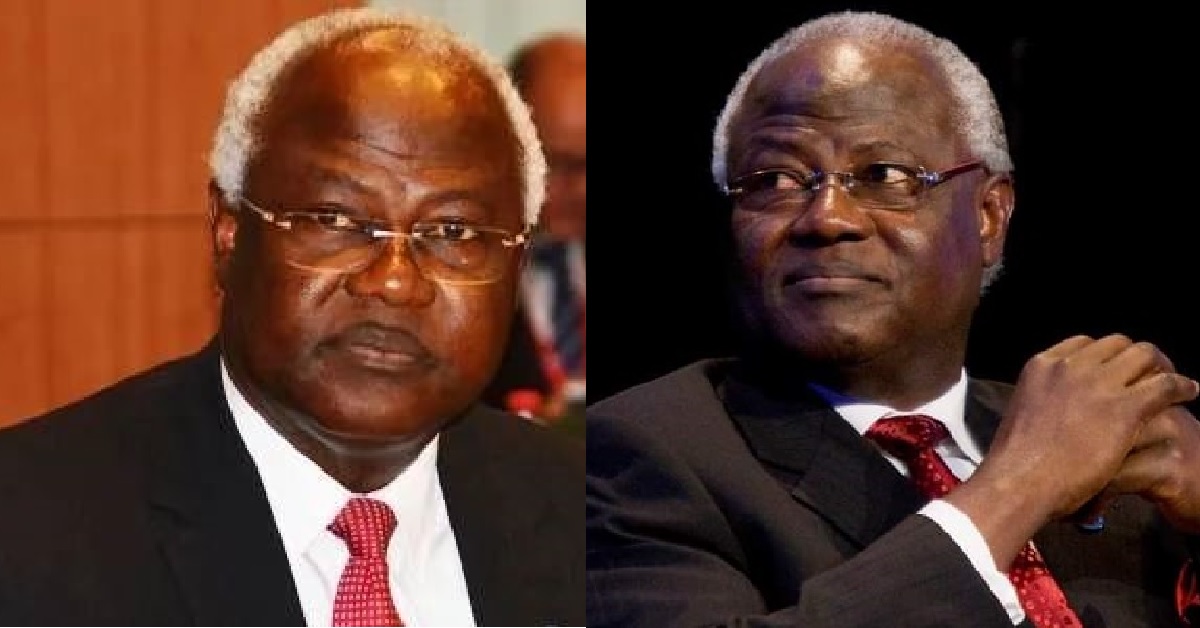 Pressure Mounts on Former President Koroma to Quit Active Politics if He Should Continue Being an African Electoral Observer
Some radical West Africa and African Heads of States have raised serious concerns over the AU and ECOWAS' decision to ask Sierra Leone's former President, Dr Ernest Bai Koroma to lead election observation missions in Africa when he is still actively engaged in local party politics in Sierra Leone.
The former President continues to occupy the position of Chairman and Leader of the main opposition party in Sierra Leone, the All People's Congress.
The former President is scheduled to serve as the ECOWAS Chief Election Observer in the forthcoming Presidential elections to be held in the Republic of The Gambia on 4th December, 2021.
Some opposition leaders in The Gambia have expressed serious concerns over his credibility and neutrality to lead such an important mission when he is still actively involved in local party politics in his own country.
Sometime ago, the Special Representative of the UN Secretary General for West Africa and the Sahel visited former President Koroma and expressed concerns on behalf of the UN Secretary General and the Security Council over the former President's continued active participation in local party politics.
Several high level Western and African diplomats in the country continue to visit the former President to encourage him to disengage from active local party politics and assume the role of an Elderly Statesman.
These latest concerns coming from heads of state and regional bodies are bound to discredit not only the former President but the entire nation.
The time has come for the former President to choose between the status of an Elderly Statesman or Chairman and Leader of a discredited political party.