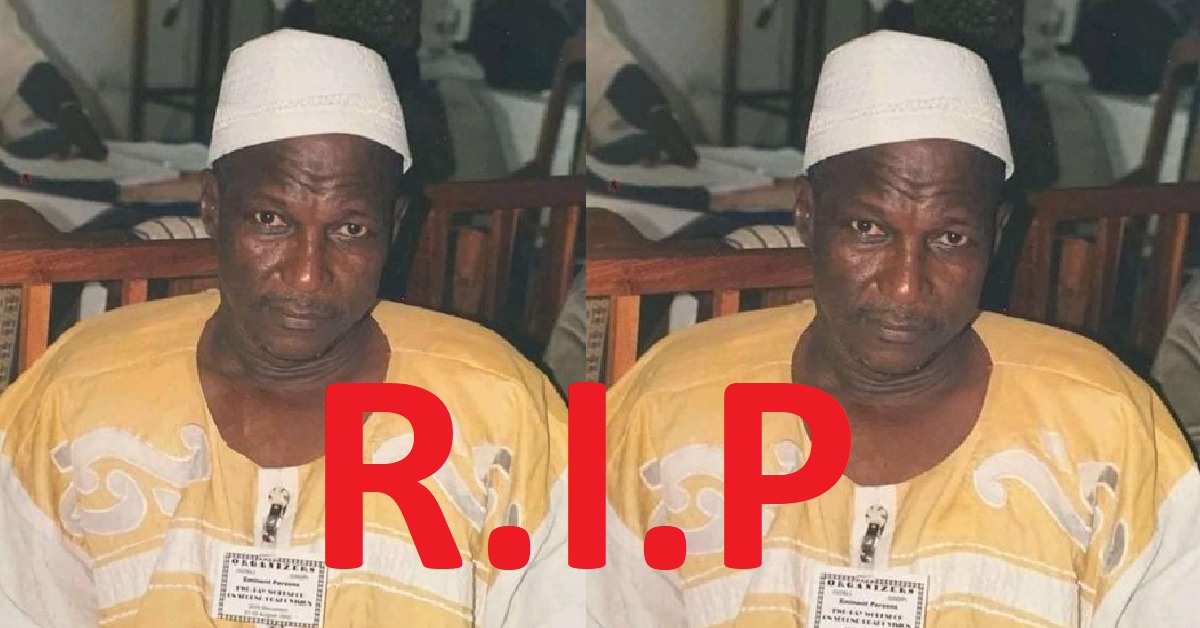 Former Sierra Leonean Ambassador to Libya Dies
Sierra Leone's former Ambassador to Libya and later Malta passed away in Freetown after a long illness, according to family source.
Ambassador Alhaji Abubakar Jalloh – an engineer, politician, and diplomat died of a protracted illness.
He was born in the 1940's in Freetown where he attended the Methodist Boys' High School and the Prince of Wales. He graduated from Fourah Bay College with majored in mathematics and physics. He bagged his master's degrees in hydrogeology, geophysics and atmospheric in the United Kingdom.
When Dr. Ernest Bai Koroma assumed office as President of Sierra Leone in 2007, he appointed Jalloh who had worked at the National Diamond Mining Company (NDMC) as his Minister of Mines and Mineral Resources.
Dr. Ernest Bai Koroma nominated Ambassador Jalloh in 2002 as his running mate, but was disqualified by the then Walter Nicol – led Electoral Commission from standing in the election due to questions about whether he had properly registered as a voter.