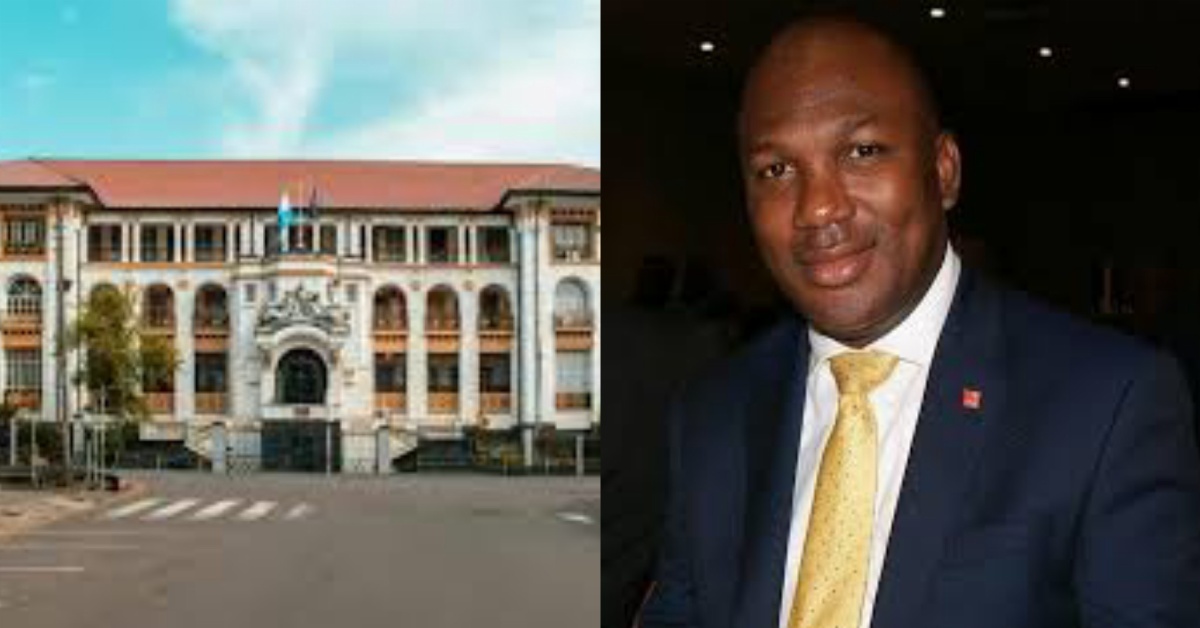 Former Skye Bank Manager to be Prosecuted in Court
On Tuesday 22nd November 2022, during an emergency press conference held at the police headquarter, the Director of Crime Service at the Criminal Investigation Department headquarters (CID), Commissioner Ibrahimi Joseph Lahai told newsmen that the General Manager of Skye Bank Sierra Leone Limited, Ikubolaje Nicol will be charged to the Pademba Road Magistrate court today for alleged murder.
According to him, they have completed their investigations and the suspect would be in court today after he was alleged of murdering his girlfriend who happens to be an employee of the bank.
It could be recalled that after the death of the deceased, there was a huge controversy over her death as most people believe that madam Sinnah died at Bola Nicol's house which went on social media, and Monday morning, a CID officer went to Shuman's hospital to investigate the issue as there were claims that Bola Nicol did not go to doctor Shuman with Sinnah as she had died in his house hours before dawn. Another claim on social media was that Bola Nicol went to the hospital but did not enter because the nurses did not agree for him to enter.
It was these allegations that led Bola Nicol to voluntarily invite the Police officers to come and investigate the matter, as the allegations were taking a different turn.
The death of Madam Sinnah Kai- Kargbo, staff at the said Bank was full of mystery and it has resulted in accusations and finger-pointing.
The Family members of the late female banker have expressed skepticism of the Bank Manager who was arrested immediately and was helping the police in their investigations.
However, there was an autopsy report which shows that the deceased death was not natural and the deceased has been buried.