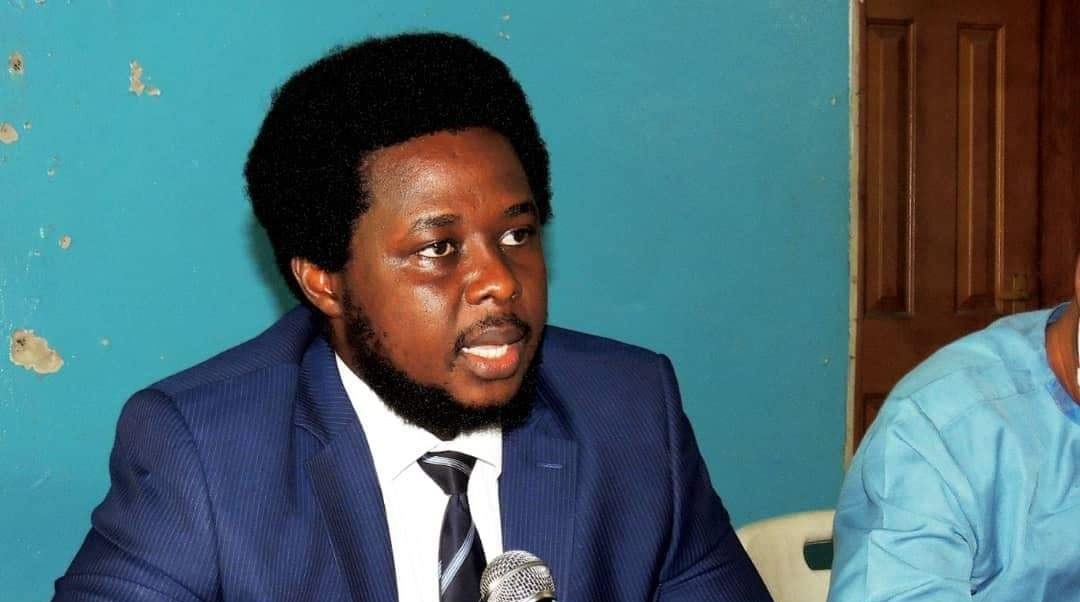 Four EDSA Staff in Court For Fraud
Four staff members of the Electricity Distribution and Supply Authority (EDSA), Alimamy Sesay and three others, were Wednesday 23rd February 2022 arraigned in the Anti-Corruption Commission (ACC) court No. 5 on Siaka Steven Street, Freetown, over by justice Aiah Simeon Alieu for the misappropriation of public funds.
According to the prosecution witness No. 1, Hassan Kamara, a senior investigator who testified at the hearing explained that his duties is to supervise members of his team of investigators and and other matters assigned to him.
The PW1 said he recognized all four accused in the dock, adding that sometimes in September 2020, a matter was assigned to him for investigation to an internal audit report at Rokel Commercial Bank in Freetown.
He said that upon receiving the report, a plan of action was drawn for the approval of the Directors of Investigations and after the approval, a test control was conducted.
PW1 Hassan Kamara told the court that one Mohamed Sheku Turay, staff of Rokel Commercial Bank (RCBank), was summoned to the commission and statement was abstained from him wherein he outlined that the electricity transition entailed in the internal audit report submitted to the ACC.
He recalls that 19th October 2020, "I led a team of investigators to EDSA; on arrival I met with the third and fourth accused and they were invited to the commission."
He said the second and fifth accused were not in the office but later come to the Office and statement were obtained them respectively via questions that were posed to all the accused person.
He maintains that upon the issue raised, two notice were served from RC Bank requesting mandatory cards and statement of account number from January 2018 to date, copies of all waste cheques from the said account and any other document relevant to the investigation.
Forum Newspaper reports that, Hassan Kamara said the commission received a letter from the Deputy Director of RCBank dated 24 march 2021, addressed to the commission with the report on fraudulent account named "Glorious Africa" with a value of credit over five Billion Leones.
After PW1's testimony, justice Aiah Simeon Alieu adjourned the matter till Wednesday 3 march 2022.