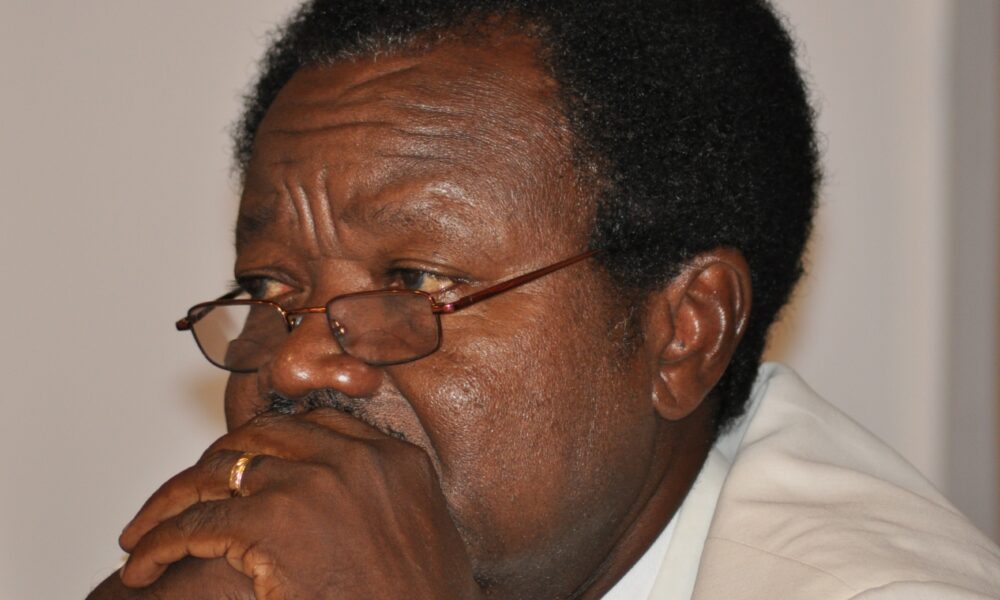 France President Snubs Vice President Foh, Refuses His Handshake in Public
François Hollande, President of France is reported to have rejected a hand-shake and meeting with Victor Foh who is in Egypt posing as the VP of Sierra Leone at the launch of the Suez Canal.
Sierraloaded reliably gathered that it is unknown whether Hollande refusal to do a hand-shake with Victor Foh is due to Ebola fears or non-recognition of Victor Foh as legitimate Vice President of Sierra Leone.
There are also reports that Victor Foh was not allowed entry to the VIP lounge where Presidents and other dignitaries were being welcomed.
Victor Foh was left disgruntled and isolated in the event. A very close source who spoke to Sierraloaded said that He (Foh) was seen bowing down his head in big shame and disgrace.
However, other sources have disclosed that Frantic efforts are now underway to set-up another meeting with Hollande as Ernest Koroma is desperate for his hand-picked Vice President to have a photo opportunity with the French President.
The French president's meeting with Victor Foh will only serves to legitimise Foh's selection as Vice President, despite grave human rights violations and abuse of Sierra Leone constitution.
Hollande was accompanied by a high level delegation that includes French defence minster Jean-Yves Le Drian and Jack Lang, head of the Arab World Institute.
Recently, Unclad photos of Vice President Foh were leaked on Social media. The photo created controversies but APC were quick to react.