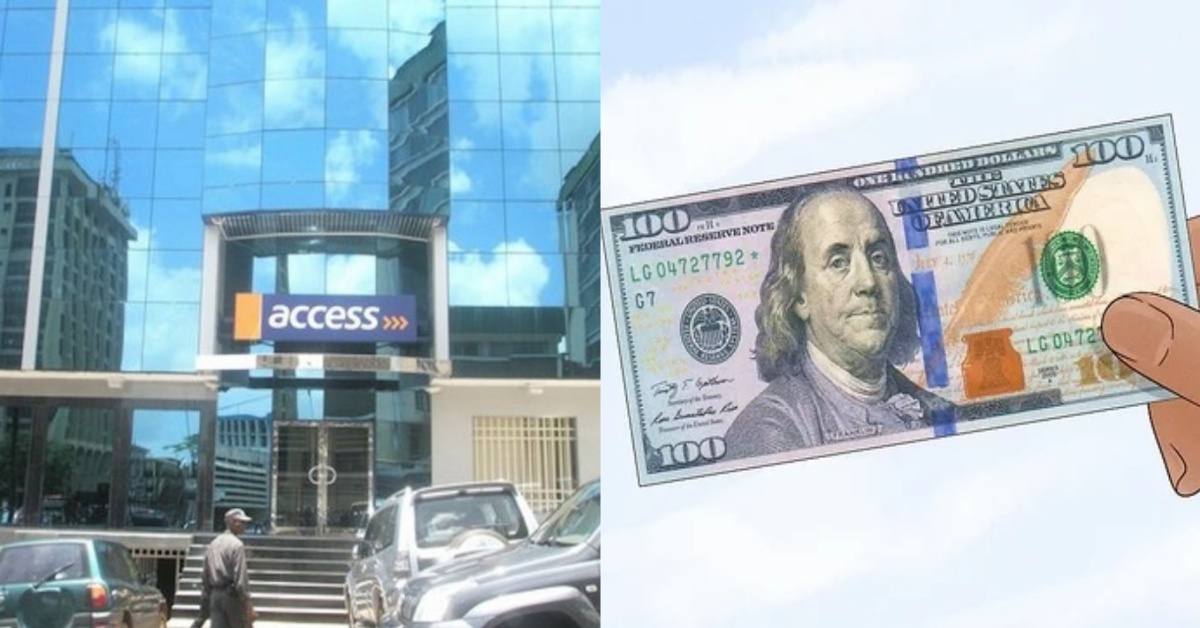 Fraud at Access Bank: Accused Found With Fake Dollars
Two accused persons made their third appearance before Magistrate Mark Ngegba of Court No.1 on 201 counts of monetary fraud.
Yayah Billal Sillah, a transaction officer at Access Bank Sierra Leone Limited, and Kamba Fillie, a driver at the bank, are accused of allegedly defrauding the bank of thousands of United States Dollars.
They are also accused of having counterfeit dollars in violation of Section 34 (1) (b) of the Bank of Sierra Leone Act No. 5 of 2019.
It is indicated that the duo was caught with $11,000 reasonably suspected to be counterfeit or unlawfully obtained on Saturday 17th September 2022 at Access Bank Sierra Leone Limited's head office, Siaka Stevens Street, Freetown.
In yesterday's sitting, lawyer Ahmed Atata Mansaray announced his representation for both accused persons. The court registrar continued with the reading of the charges up to a point where the magistrate thought or rather felt that this process was taking so much of the court's time and needed to proceed with other cases before him.
Therefore, he paused the registrar and adjourned the matter for today. Defence counsel A. A. Mansaray could not file any bail application for the time being until the 201 count charges are read out to the accused persons in open court.
Meanwhile, the accused persons are still on remand at the Male Correctional Centre in Freetown. ASP Ibrahim Sheik Mansaray is prosecuting the matter.