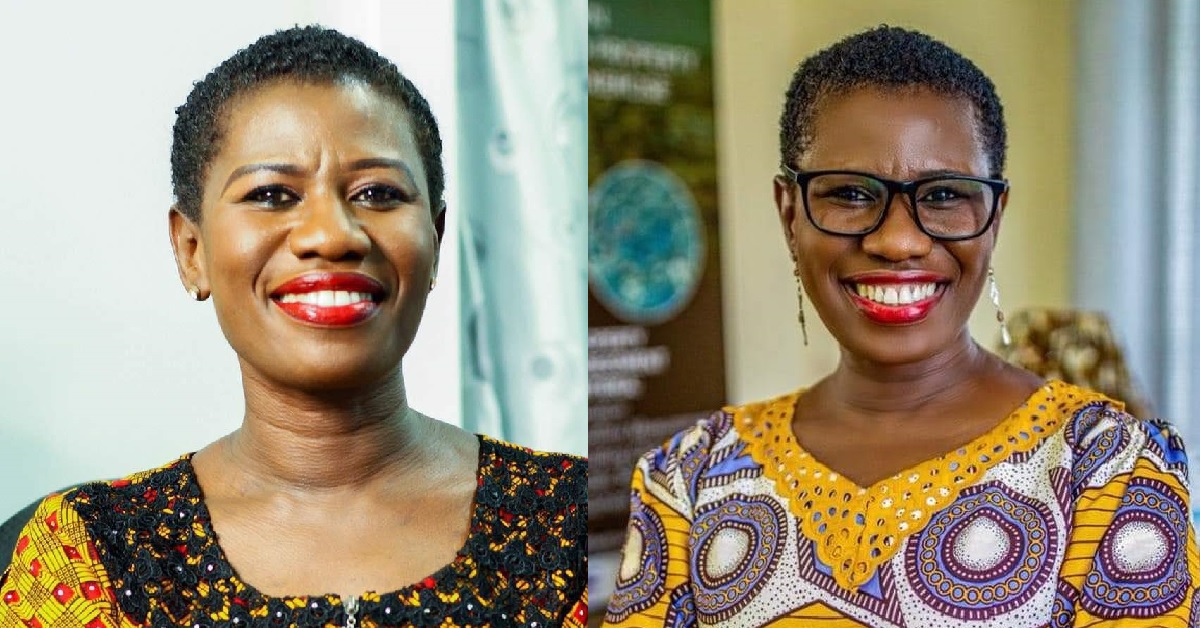 Freetown City Council Partners With Zurich For Financial And Technical Support
Freetown City Council has partnered with the City of Zurich for the latter to provide financial and technical support aiming at delivering the Council's plans to regenerate Freetown's central business district (CBD).
Over the last week, consultants from Zurich visited Freetown to engage stakeholders and, in collaboration with Sierra Leone Urban Research Center, conduct a feasibility study for the regeneration program which will comprise of footway repairs and widening works, introducing a controlled parking zones, city beautification and street lighting.
The consultants, during their stay in Freetown, held meetings with the Mayor, Yvonne Aki-Sawyerr OBE, and members of Council, Sierra Leone Roads Authority, and Sierra Leone Urban Research Center.
Freetown City Council is working for you!! Please play your part.
Reminders:
1. Don't throw garbage on the streets and in the gutters
2. Please pay your property rates and business licenses!