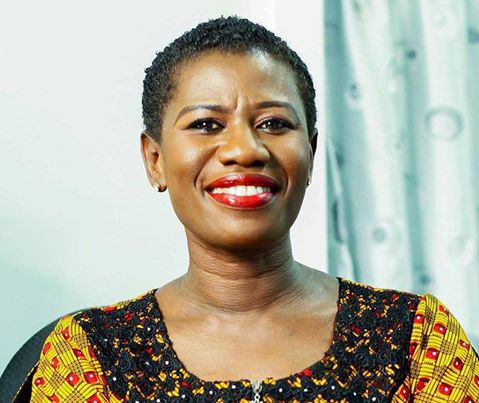 Freetown City Council to Relocate Bomeh Dumping Site
Her Worship the Mayor of Freetown City Council Yvonne Aki-Sawyerr has disclosed the council's plan to relocate the Bomeh Dumping Site at Kissy to Hastings.
Aki-Sawyerr made this disclosure while on a visit with some councilors, the FCC Valuation Officer, and some staff from the Valuation Department to the Managing Director of Bollore, Bertrand Kerguelen.
The purpose of the visit was to get a better understanding of the port activities and challenges it facing due to the wastewater flowing from the dumping site.
Bomeh is located in the Eastern Part of Freetown along Bai Bureh Road the highway used to enter and exit the capital.
It is a location that was prepared by the government to deposit waste but it has now proven to be a huge problem for people and businesses living in the community hence plans for its relocation.
The relocation exercise would be carried out by the council with funds secured from the World Bank.