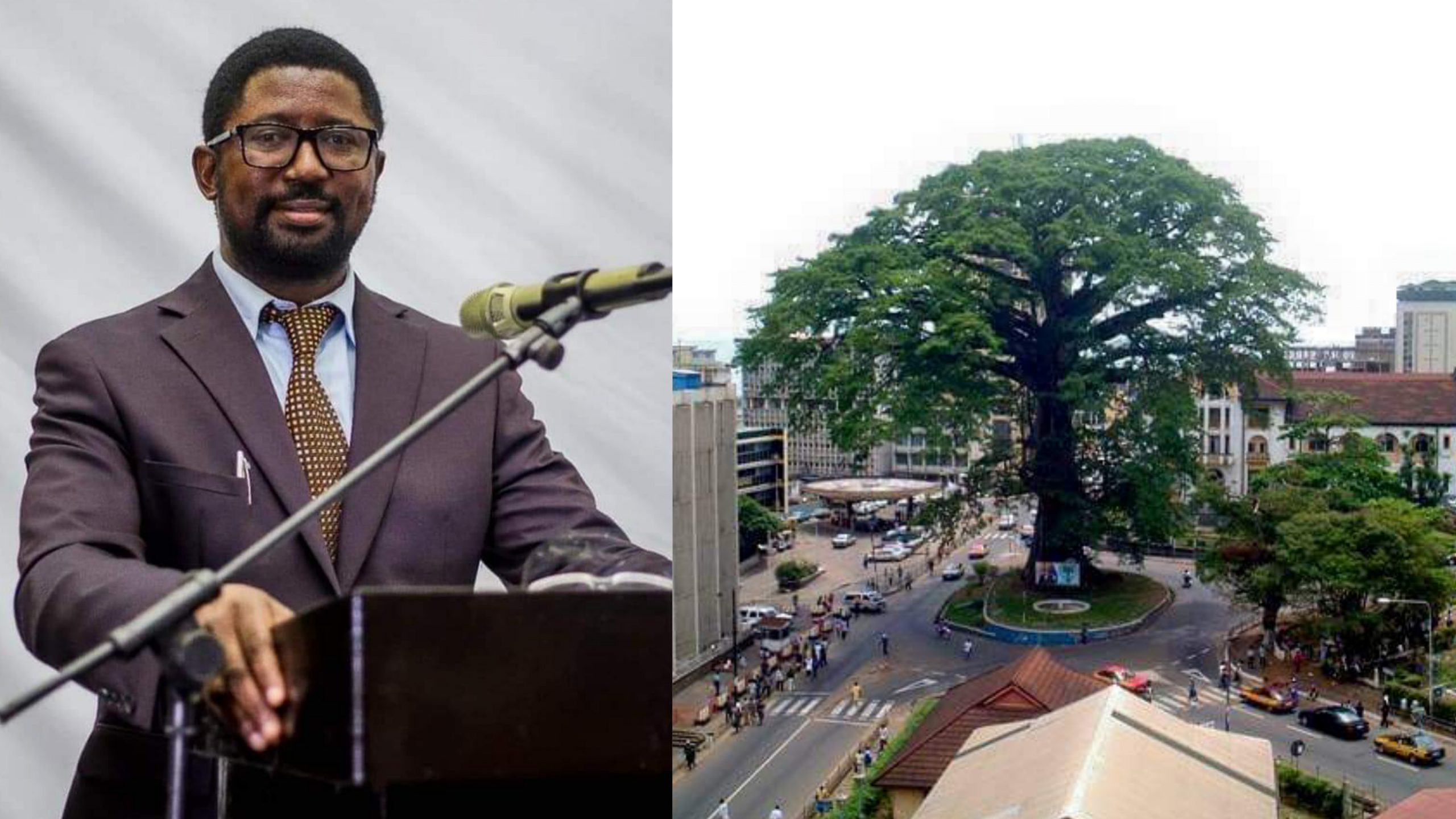 Only 12% in Freetown Has Taken The COVID-19 Vaccine
Only 12 percent of people living in Freetown have taken the COVID-19 Vaccine.
This is according to a survey conducted in July by the Institute of Governance Reform IGR Sierra Polls titled Covid-19 Vaccine Uptake and Hesitancy in Freetown.
The Polls of the survey shows that vaccine awareness in Freetown has increased from 54% in March to 89% in July but 88% say they have not taken the vaccine while 38.3% are willing to take it but 38% say they will never take it.
Sierra Polls is a professional public polling unit at the Institute of Governance Reform that provides realtime public opinion analysis and advisories based on rigorous scientific pooling methods.