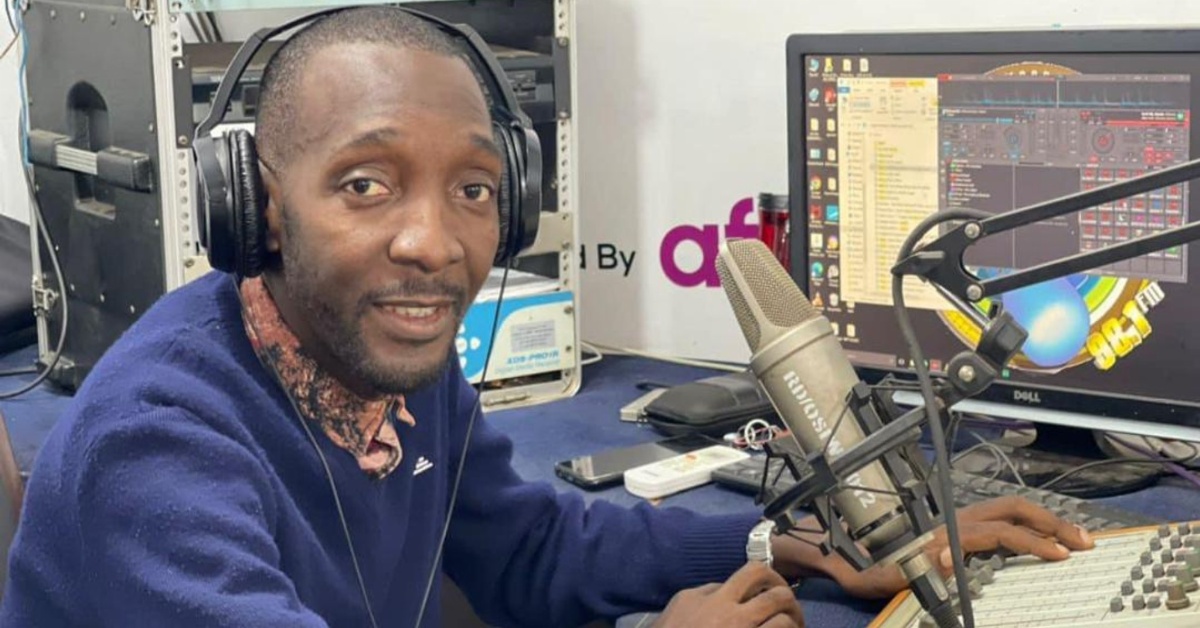 Funeral Service For Late Sierra Leone DJs Union President, DJ Lawva Announced
Funeral services for the late president of the Sierra Leone DJs Union, Samuel N.M Laverse popularly known as DJ Lawva has been announced by his family.
The announcement reads that there will be a vigil service at the St Edward's Secondary School Kington on the 22nd of January 2023 at 7 p.m.
It will follow by a funeral service on the 23rd of January 2023 at the Buxton Memorial Methodist Church, Charles Street at 2:30 p.m.
DJ Lawva was a former announcer and DJ at Radio Democracy 98.1 FM. DJ Lawva is the first Sierra Leonean and among few DJs in the sub-region that has featured in BBC 1Xtra on the Programme Destination Africa hosted by Kenyan, DJ Edu on BBC sounds.
The late man was well-known for his ability to mix Sierra Leonean and other African sounds. The late DJ was elected as President of the Sierra Leone DJs Union in December 2020 at an event in Karina Complex, Kenema.