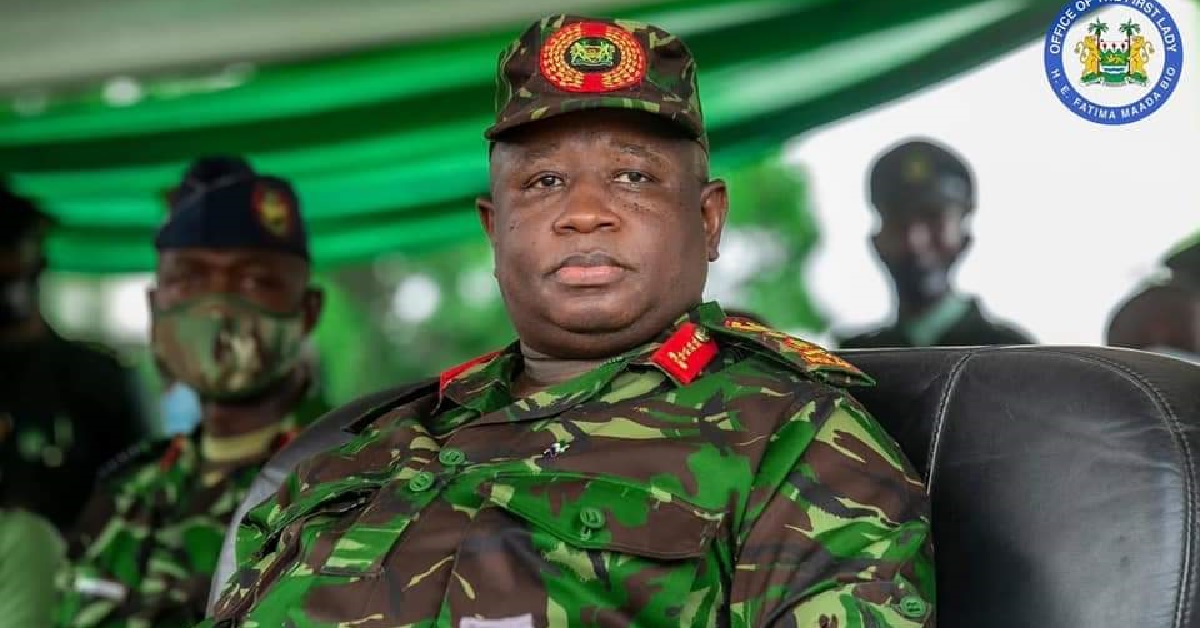 Go Get The Ballot Box if You Want to Fire Me – President Bio
Sierra Leone's President Julius Maada Bio has said that anyone who wants to remove him should do it through the ballot box.
Bio on Tuesday 16th August, 2022 made this remarks when met with Tribal Heads in Western Area at State House to discuss their role in Government's efforts to consolidate peace and democracy, and to seek justice following the Wednesday 10th August, 2022 insurrection in the main opposition All People's Congress (APC) Party strongholds that claimed innocent lives and Public and private properties.
In his keynote address, President Brig. (Rtd) Julius Maada Bio described the insurrection as an unfortunate event in which a group of people has organised young people to cause mayhem in some parts of the country and in the Western Area.
The President averred that notwithstanding the difficulties around the world, his Government had been making great efforts to cushion the pressure on the citizenry, noting that he was also working on a long-lasting solution as evident in the implementation of the Human Capital Development.
According to President Bio, "In the last four years, my Government has succeeded in cleaning the image of this country. This is why we are are being invited severally to chair and co-chair many meetings of development that will benefit the country."
The president said "his government had changed and reviewed so many laws to ensure that society was safe, progressive and fear for all citizens irrespective of where they were."
He reiterated that his Government would investigate all those who were involved in the Wednesday 10th August, 2022 insurrection.
President Bio Remarked, "In those days we beg for the announcement of election date but in my administration, I've done it long ago to reduce anxiety. Go get the ballot box if you want to fire me."